Welcome to the Everest Academy Grade 8 Graduation Online Hub. While as a staff we are incredibly disappointed that we are not able to celebrate in-person and together with this wonderful group of graduates, we are excited at this opportunity to honour their accomplishments in 2019-2020 and help send them off to great things in the Fall and beyond. To those of our grads who are leaving us in the Fall, we wish you all the best in your future endeavours.
Students who have achieved an overall average of 90%+ in their Grade 12 year.
Students who have achieved an overall average of 80%+ in their Grade 12 year.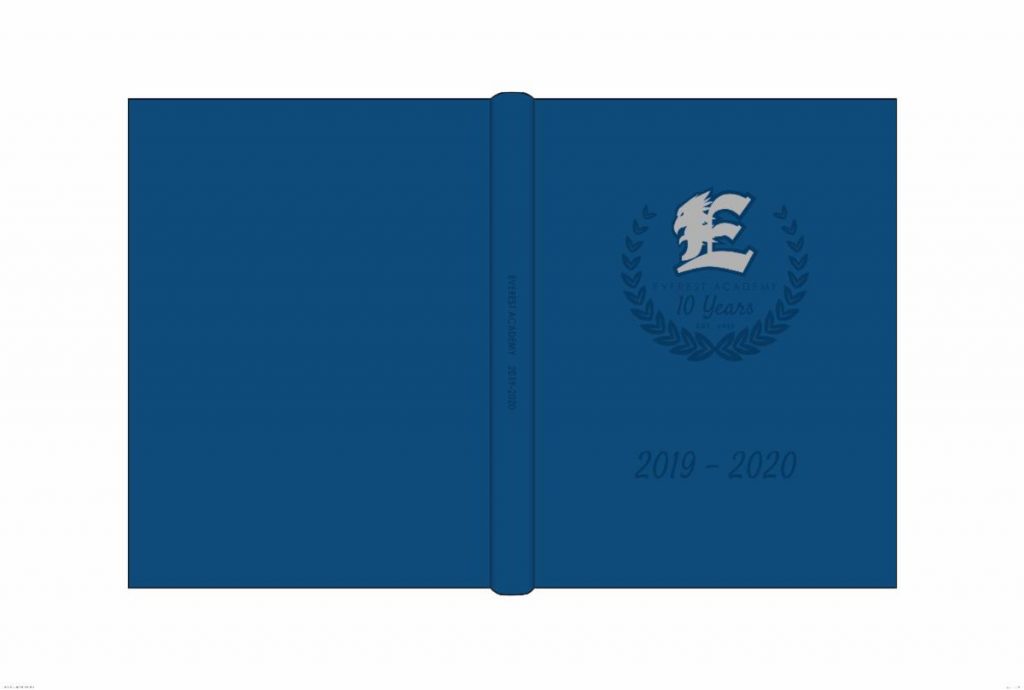 Our major thanks to Ms. Migchels and Ms. Snucins who are finalizing the 2019-2020 yearbook this week. The yearbooks are expected to be received at the end of the Summer in late August. We truly appreciate their hard work and dedication to this monster project, despite the stress and delays of the end of this term.
Yearbooks are now available to reserve or purchase in the EOLC store. 
Grade 8 and Grade 12 graduates will receive a complimentary yearbook as part of their graduation package. Coupons are available via the EOLC store.
Please login to your

Student Account

to be able to access the coupon
. 
Shipping has been included in the cost of the yearbooks. Please list your shipping address in the comments section of the checkout screen so that your yearbook can be mailed to you.
Best of Luck TO OUR 2020
grade 8 GRADUATES