Grade 5 through 8 students may participate in our Lacrosse Skills program that builds the fundamentals of the game. Each day has a different skill focus which includes cradling, shooting, dodging, and game situational drills, as well as improving overall Lacrosse IQ. Student-athletes develop their stick skills, learn to understand the basics of the game, and ultimately have fun. Everest uniquely introduces players to both Men's and Women's Field and Box Lacrosse. Experienced and beginner-level players alike are welcome to participate in this program.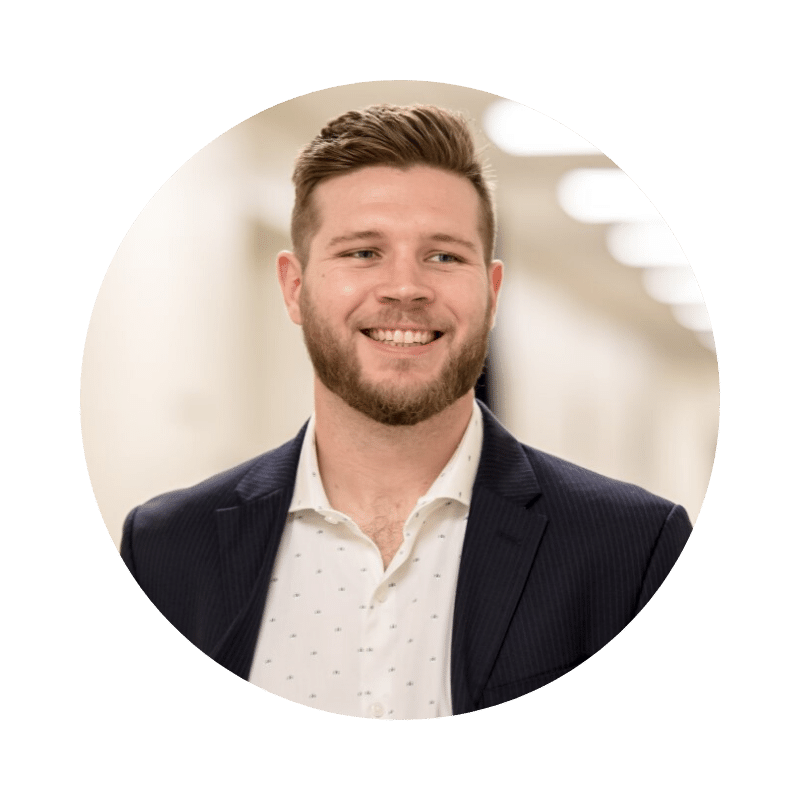 Bryan Cole attended the University of Maryland as a student-athlete where he graduated with a Bachelor of Arts in American Studies. He was selected as a USILA First Team All-American as well as a team captain in his final season. He currently competes for the Georgia Swarm (NLL) and the Boston Cannons (MLL). Bryan competed for Canada's national team that won gold at the WILC in 2019. He won an NLL championship in 2017 with the Georgia Swarm and an MLL championship with the Ohio Machine later that summer. Prior to joining Everest Academy, Bryan worked as the defensive coordinator for the Pace Academy (Atlanta, GA) Lacrosse program. Over the last ten years, Bryan has been assisting in the development of high school and youth Lacrosse players with hopes of reaching the next level.
Nick is a professional Lacrosse player, coach, and teacher. He graduated from Nipissing University with Honours in Physical and Health Education and a Minor in Chemistry. Nick is a member of the Ontario College of Teachers and earned his Bachelor of Education from Trent University. In 2017 Nick was drafted by the New England Black Wolves of the NLL and has played professional lacrosse there for the last three years. Nick is a former student-athlete for both universities and completed his education while playing in the NLL. Nick's academic and athletic experience will help provide students at Everest with the learning environment they need to reach their potential. In the classroom, Nick looks to differentiated instruction to meet the needs of all learners when teaching, and believes in supporting a positive academic and athletic environment. As a coach, Nick has been working with athletes since he was 12, teaching power skating as a AAA player and OHL draftee, as well as coaching both box Lacrosse and Field Lacrosse.