Regardless of a student's passion, Everest Academy provides a challenging, stimulating, safe, and supportive learning environment where individuals strive to exceed their potential. Built around our unique S.E.L.F. program model, Everest Academy students experience a fully integrated Skill, Education, Leadership and Fitness platform that is second-to-none.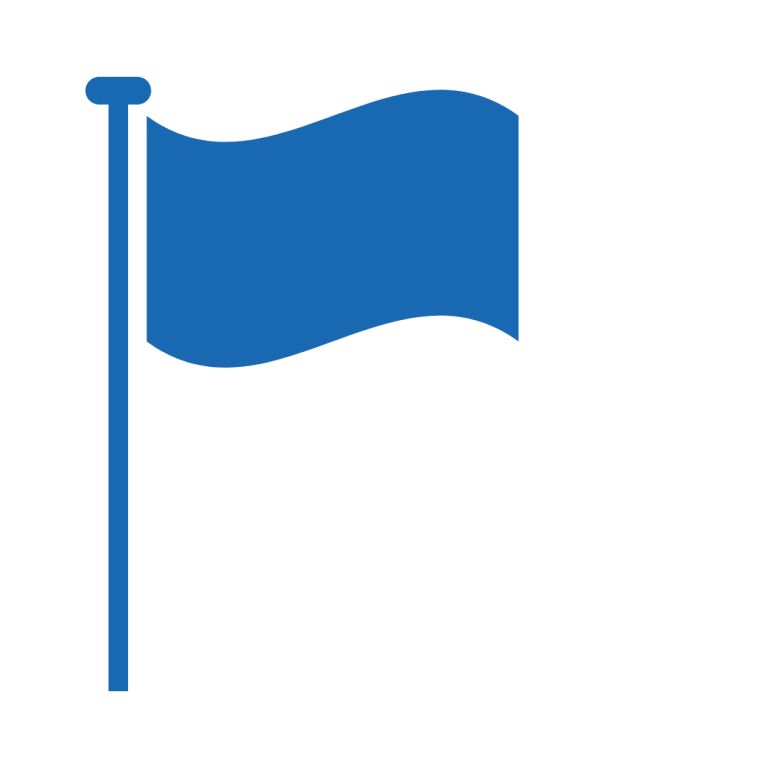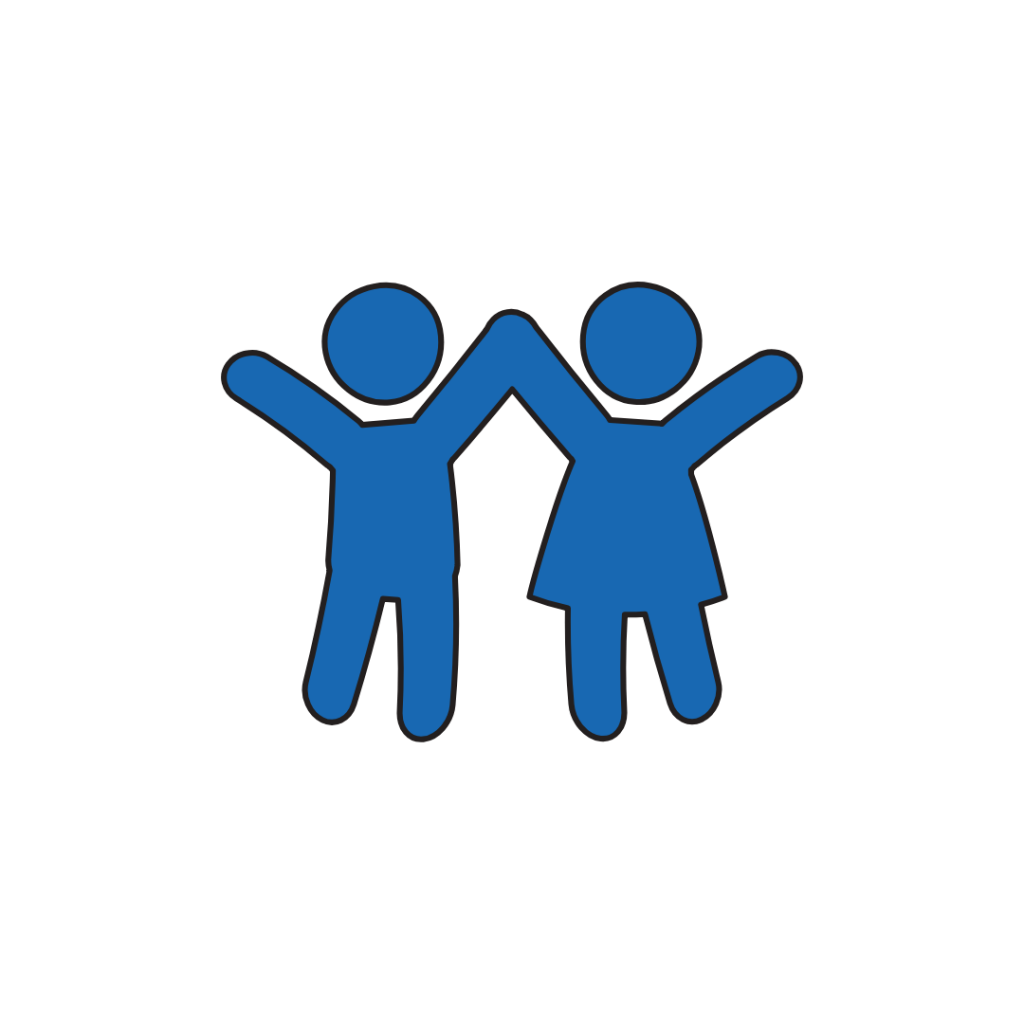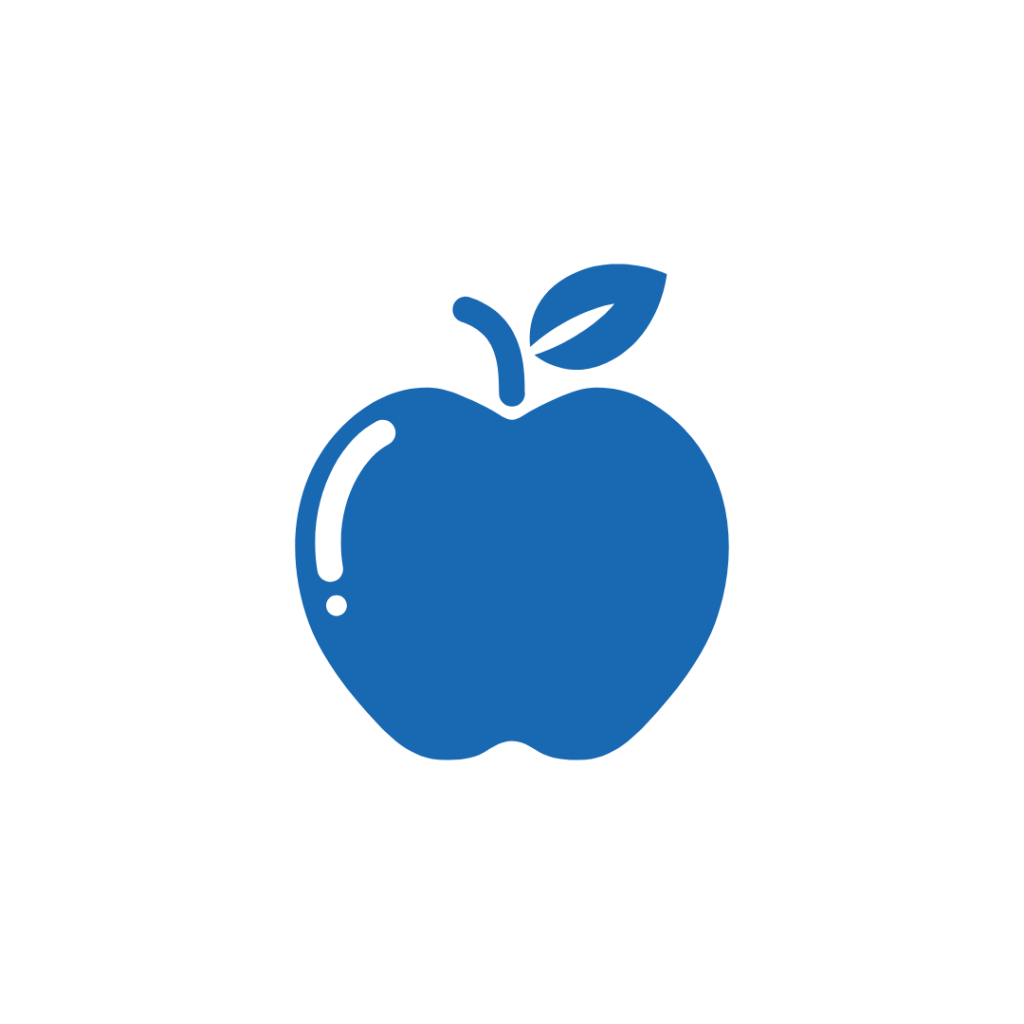 15:1 STUDENT TEACHER RATIO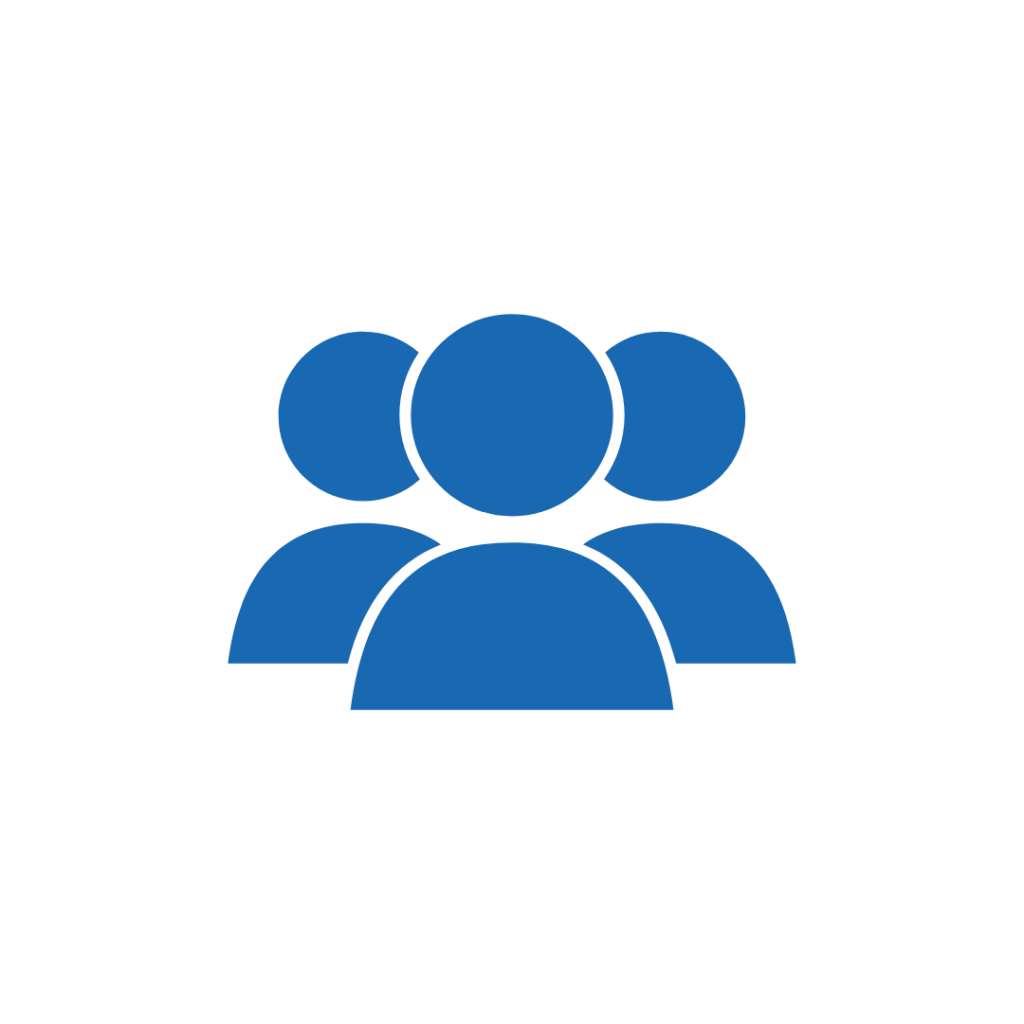 AVG. CLASS SIZE 14 STUDENTS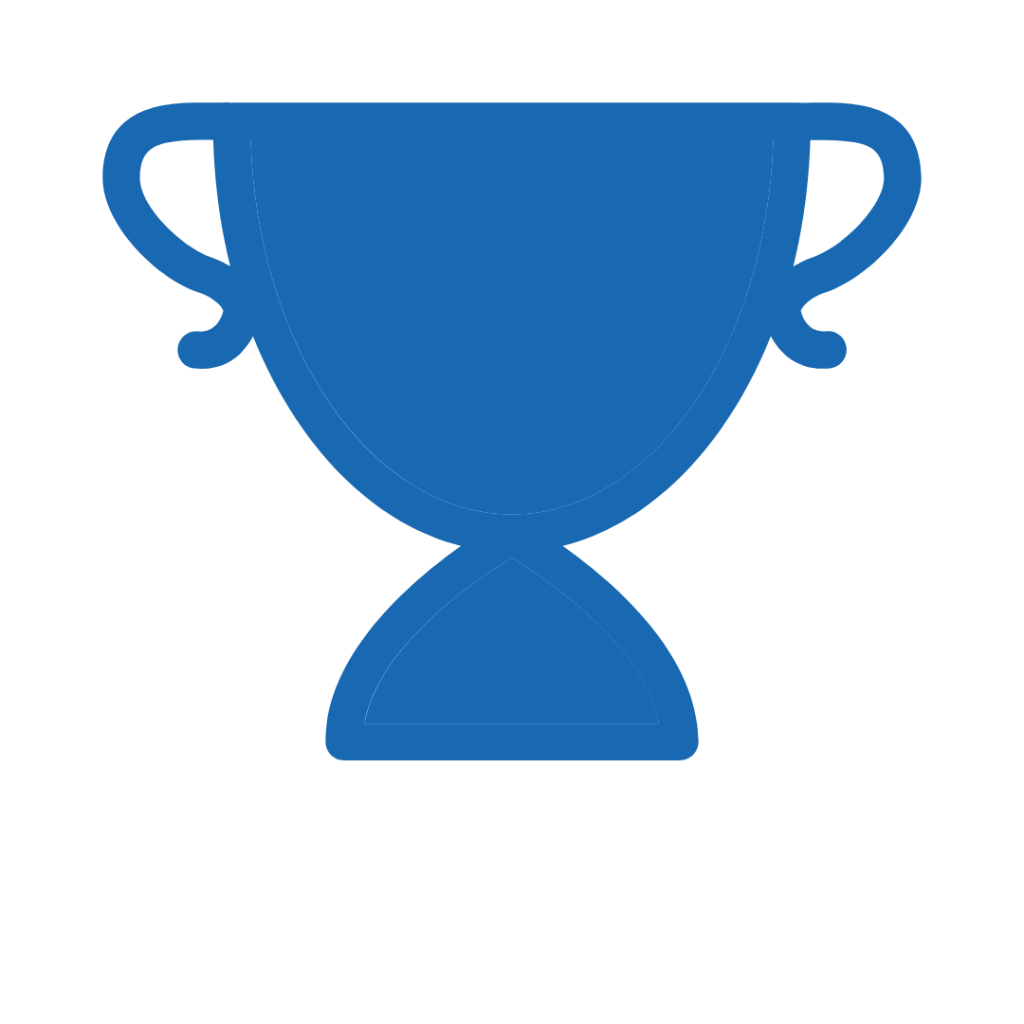 6 NHL DRAFT PICKS
5 NLL DRAFT PICKS
1 MLB DRAFT PICK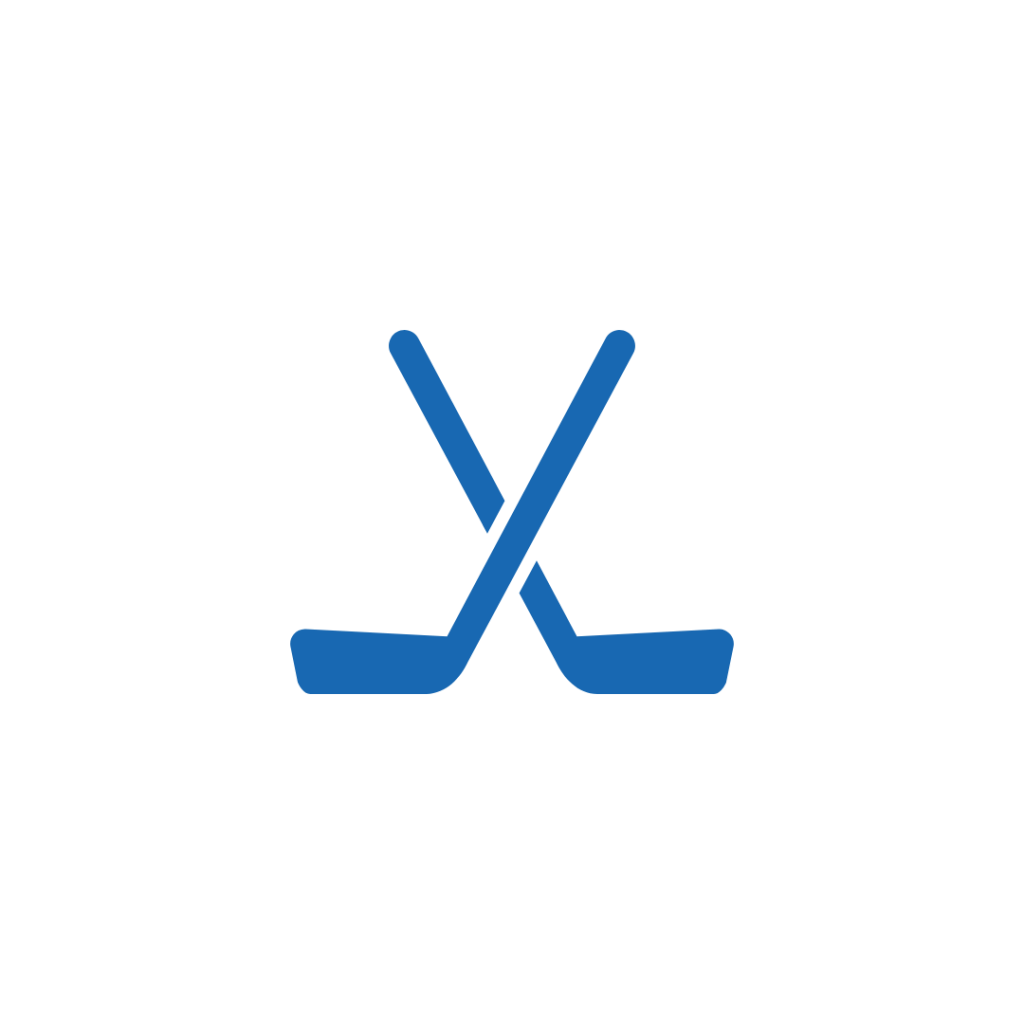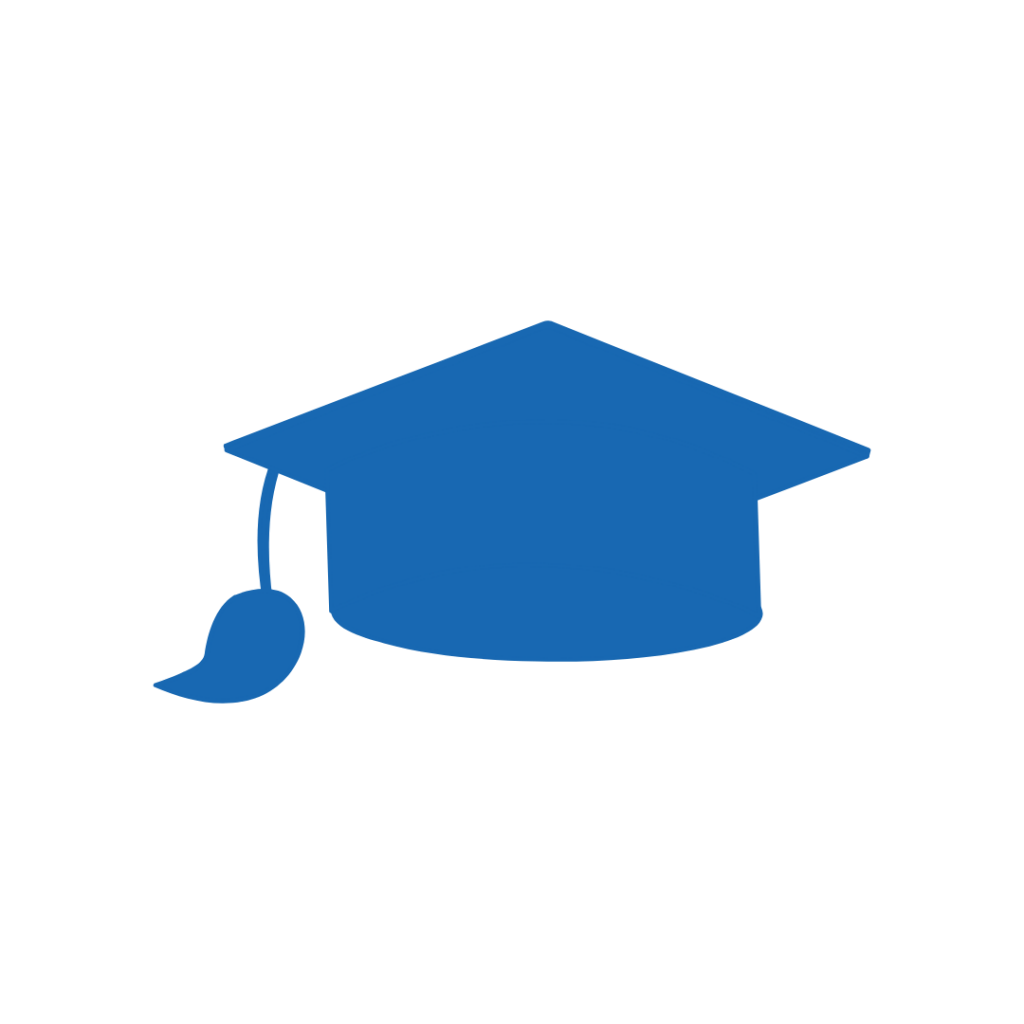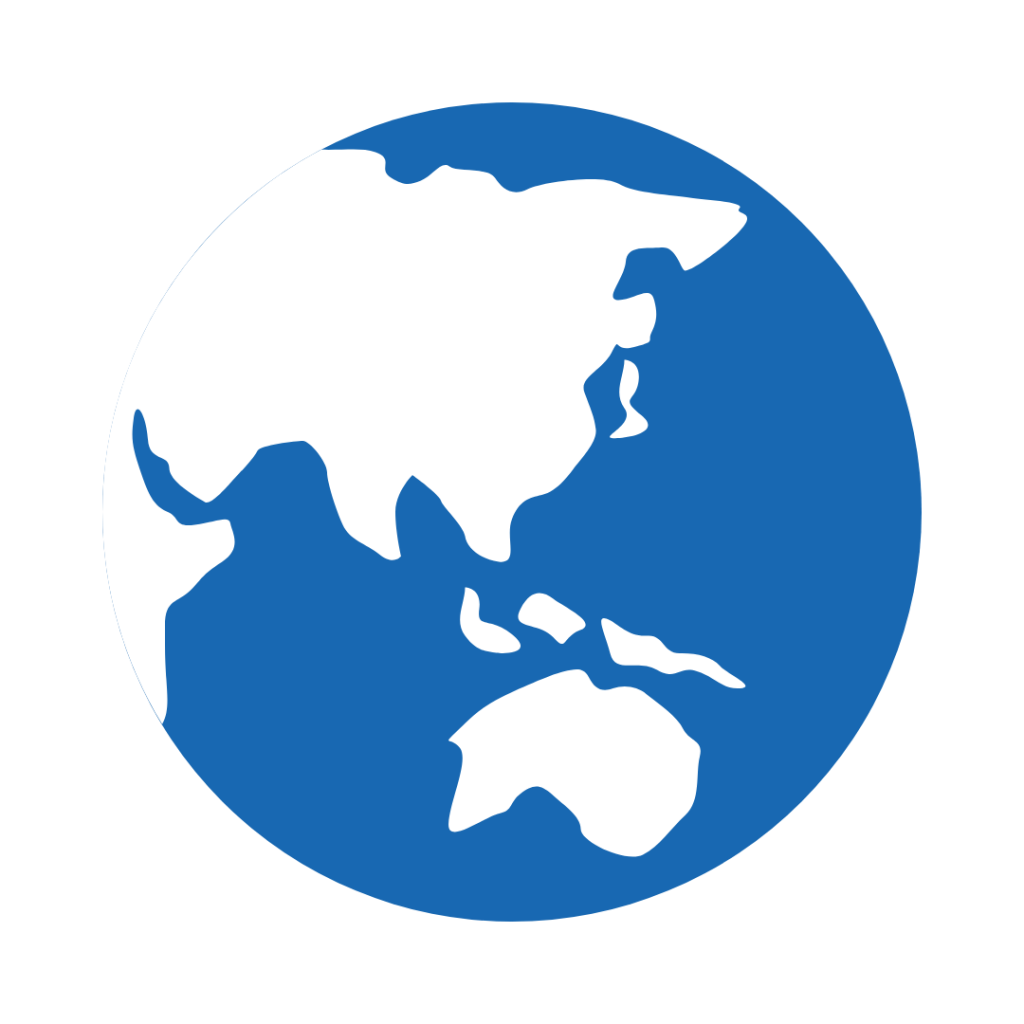 STUDENTS FROM 15+ COUNTRIES
"At Everest I get to lift and practice five days a week. I am treated like an NCAA athlete."
Without a doubt Everest played a huge part in [my son's] acceptance to Harvard. The school provided the outstanding educational platform in order for him to succeed academically. The support he has received has been unconditional.
"Everest definitely gave me the skills and work ethic to play NCAA Division 1 Baseball. Everest allowed me to practice every single day with my coaches where I received tremendous instruction which has made me into the player I am today."
the everest academy experience
celebrating 10 years of academic & athletic excellence