At Everest Academy, we are dedicated to the challenge of the climb. Our small classes and expert teachers ensure that students receive individualized and customized education that is tailored to their needs to drive success. Our rigorous academic program includes SAT preparation and individual academic support which ultimately helps students prepare for admission to, and achieve long term success in, top Colleges and Universities in Canada and the United States.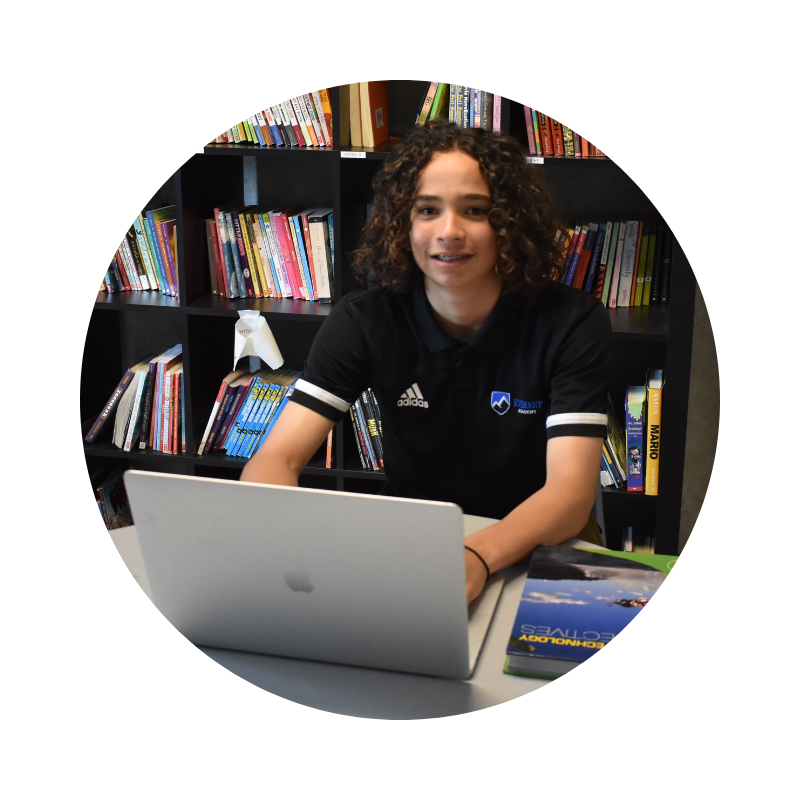 Small Class Sizes
At Everest, academic classes are capped at 20 students. This ensures that students are highly engaged and receive teacher attention in every class. Teachers get to know each student and understand each student's individual learning style, habits and needs. Instructional techniques are adjusted to suit each student. Deadlines can be customized to ensure that a student's outside schedule does not negatively impact their ability to study and prepare for assignments, exams and assessments. Our online education platform, Edsby, provides each student a way to stay current with class materials and teachers anywhere, anytime.
Leading Educators
Post-Graduate Programs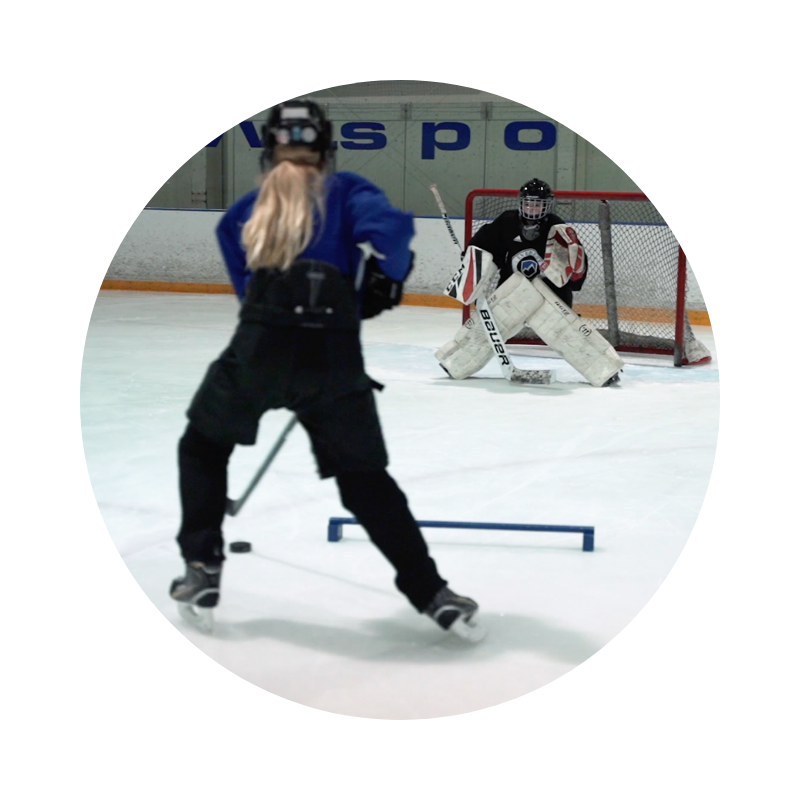 Everest Academy's Elementary programs foster a love for learning while helping students develop the foundational skills necessary for later years. Students learn through inquiry-based, differentiated instruction, and a tiered approach to prevention and intervention. At Everest, our unbelievable teaching staff believe in a Learning-for-All approach. It's a philosophy that we believe can help all learners achieve success in the classroom and on the playing field.
Our class structure allows teachers to recognize individual students' strengths and build upon these strengths through engaging and creative lesson planning. Students are challenged to push themselves outside of their comfort zones and apply their learning to new situations, both in the classroom and through department-wide initiatives.
Character development is purposefully integrated into classroom activities, allowing students to emerge from the Elementary program as more confident, resilient and caring individuals who are ready to take on the academic and social demands of high school.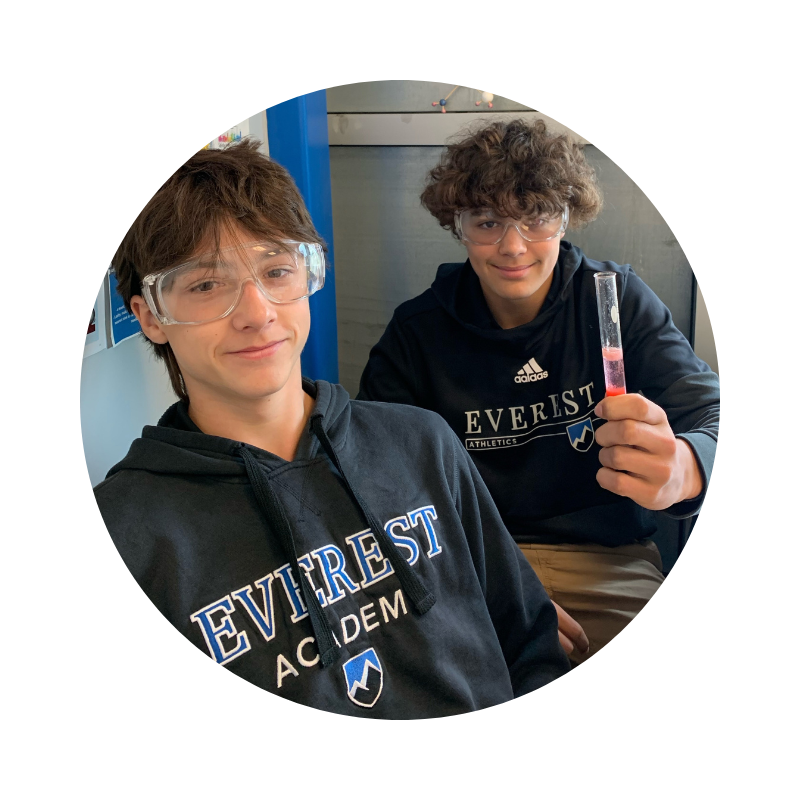 Everest Academy's Secondary academic program focuses on the development of the skills necessary to be successful at the post-secondary level, regardless of where that might take our student-athletes.
Our small class sizes allow staff to focus on the development of key areas, above and beyond the curriculum, including responsibility, accountability, and self-advocacy. These important traits have been proven to contribute to the success of our students upon graduation.
Everest Academy teachers create a classroom environment that is nurturing and enjoyable, while risk-taking is encouraged. All the while, a high academic standard is maintained. Our Secondary School program is Ontario Ministry of Education accredited, which includes a rigorous inspection process to ensure adherence to provincial standards.
NCAA & USport Counselling
Everest Academy prides itself on helping our students reach their academic and athletic potential. For many of our student-athletes, the realization of their athletic and academic goals is represented by playing their sport with the support of a scholarship program at the collegiate level. At Everest Academy, we are committed to guiding you and your family through the process of accessing the best possible educational and athletic opportunities here in Canada, as well as the United States, and gaining access to as many scholarship opportunities as possible. In order to help you access these opportunities, we have developed a Guidance Program aimed at preparing students for a seamless transition from Everest Academy to the University that is the best academic and athletic fit for you. Coaches also help families through the recruitment process, offering references and support through each step of the communication process between a student-athlete and their prospective University and coach.
SAT Prep
where can you find everest academy graduates?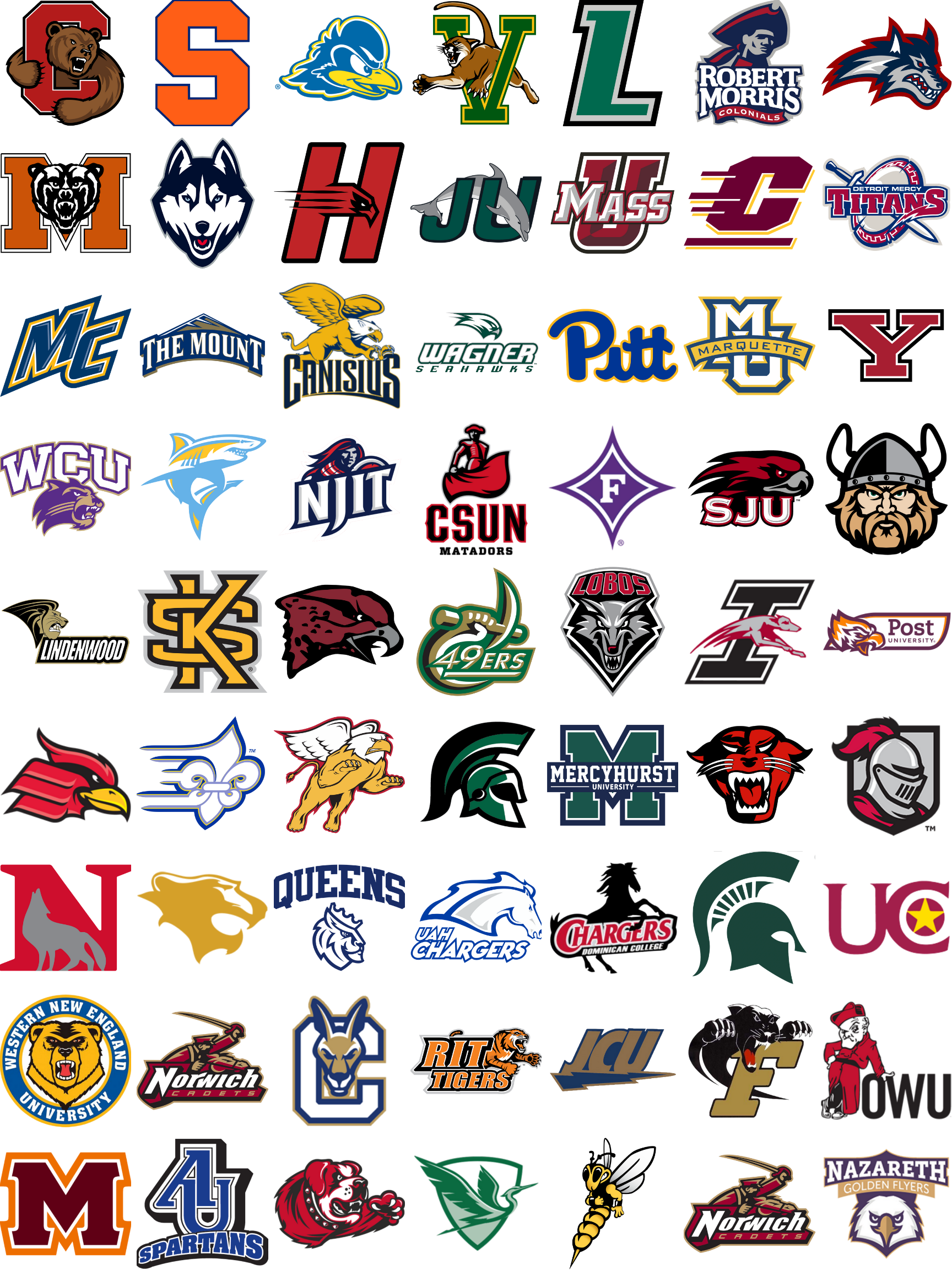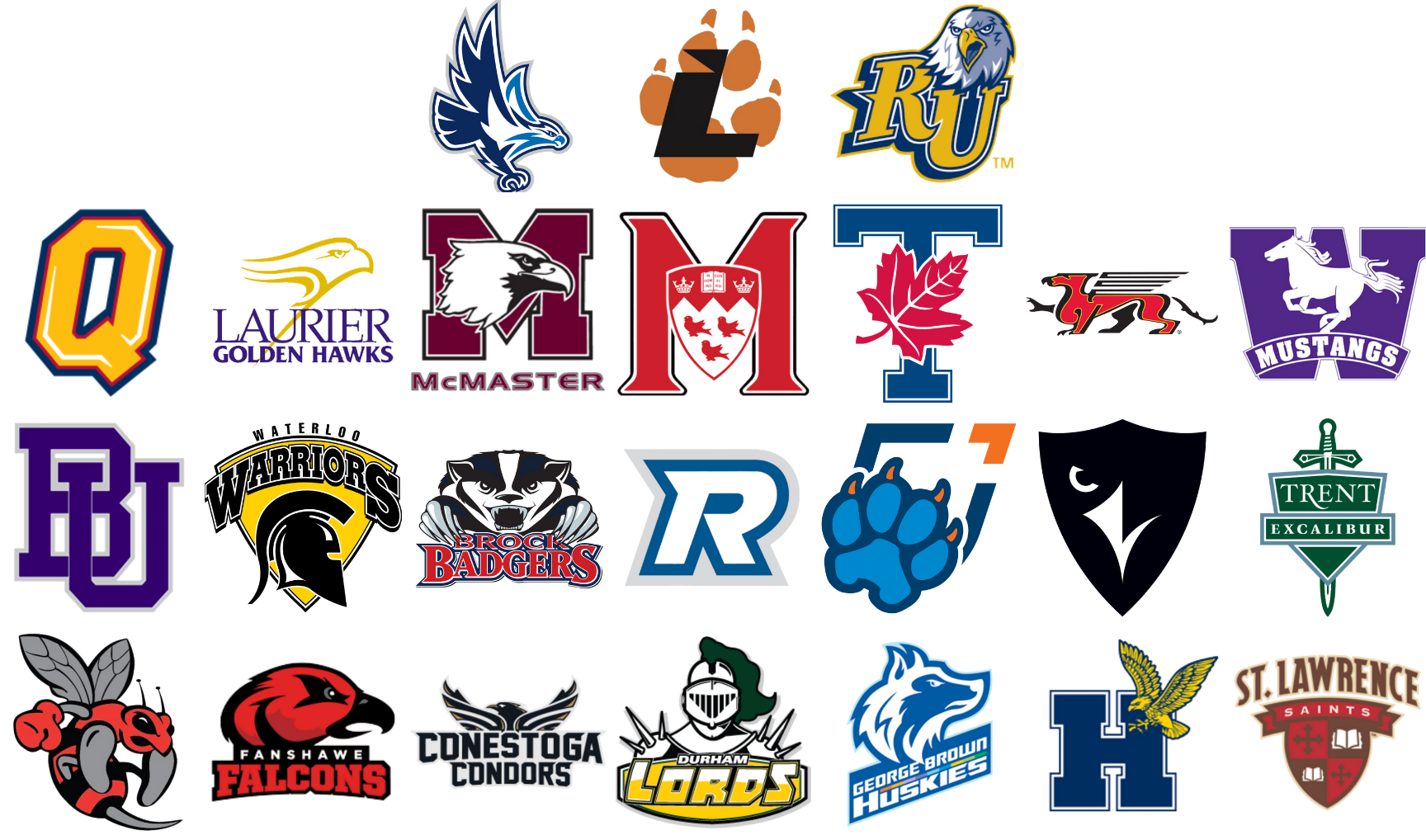 Everest Academy students, staff, and families have access to our online learning platform, Edsby, to enhance and supplement in-class learning. This is a platform dedicated to the needs of Everest Academy. Students (and parents) can easily keep abreast of class deadlines, school events, tests, assignments and other important learning information using this platform. Students who are heavily involved in competitive skills outside of the classroom can stay current through the online platform.
Online access to assignments (upload/download/submit)
Aggregated multi-class calendar
Private or group messaging between students and teachers
Help stay on-task with reminders of key events and dates
View and download study notes or missed classroom materials
View of school calendar
Private or group messaging between parents and teachers
Reminders of key upcoming events and tasks
Online access to report cards, attendance, trip permission slips and more
Class-specific calendars
Assignment management
Online quizzes and assessments
Online communication with parents and students
Class-specific curriculum centre for study notes, supplemental materials and other course information
Everest leading the way in online learning. Have a look at Mr. Lakhani's High School Math online learning class!