Located in Vaughan, ON, Everest Academy is a co-ed private school for student-athletes. Regardless of a student's passion, Everest Academy provides a challenging, stimulating, safe, and supportive learning environment where individuals strive to exceed their potential. Everest Academy students experience a fully integrated athletic skill training, education, leadership, and fitness platform that is second-to-none.
From our new 29,000 square foot academic building, to our double pad ice rink, athletic facilities and dining hall, the Everest Academy campus supports all the needs of the diverse programming. We encourage you to explore our facilities below, but nothing beats a visit to campus. Connect with us and we'd be happy to give you a tour.
Everest Academy can be found at a new location in Vaughan, Ontario. We are pleased to announce our new partnership with The Sports Village, Toronto's Premier Sports & Recreation facility. Our facility features:
4 NHL-sized ice pads for an expanded Hockey and skating program
2 on-site Baseball diamonds and outdoor field space for a variety of uses including Lacrosse
4-station Beach Volleyball facility for a variety of cross-training opportunities
Large scale outdoor property for all season fitness and recreation use
Comprehensive on-site food services facility suitable for 500+ people
Multi-part indoor fitness area for Strength and Conditioning
An expandable school classroom setting based on a combination of internal classrooms, proven external portable rooms, and  science lab
Our new location, including the Everest Training Centre (ETC), is located at: 
Contact an Admissions Officer by selecting the "Inquire Now" button to learn more about this exciting new partnership, the athletic and academic programs at Everest Academy.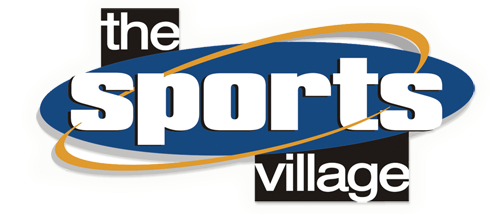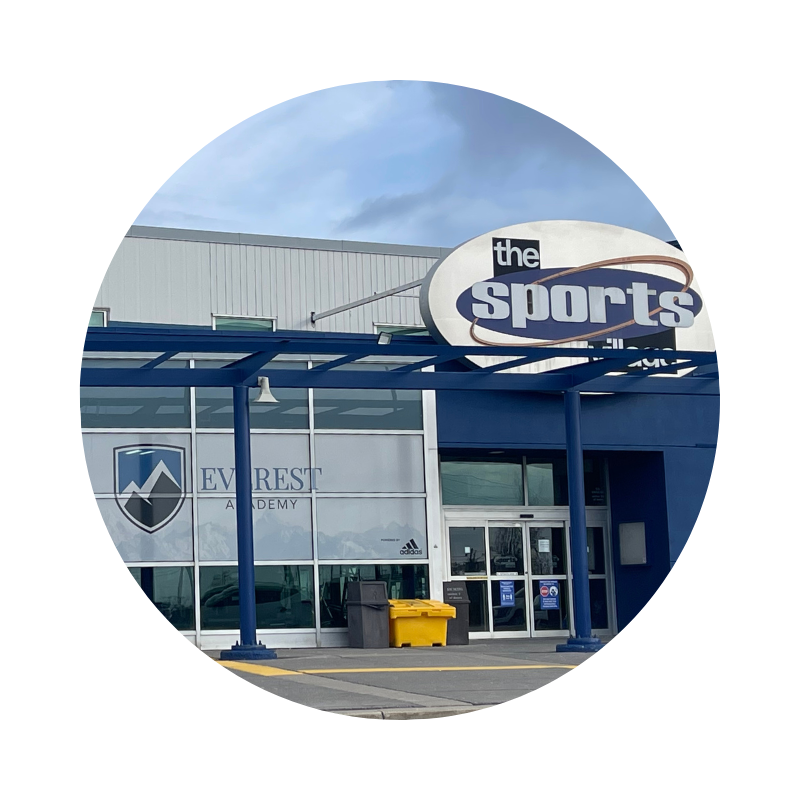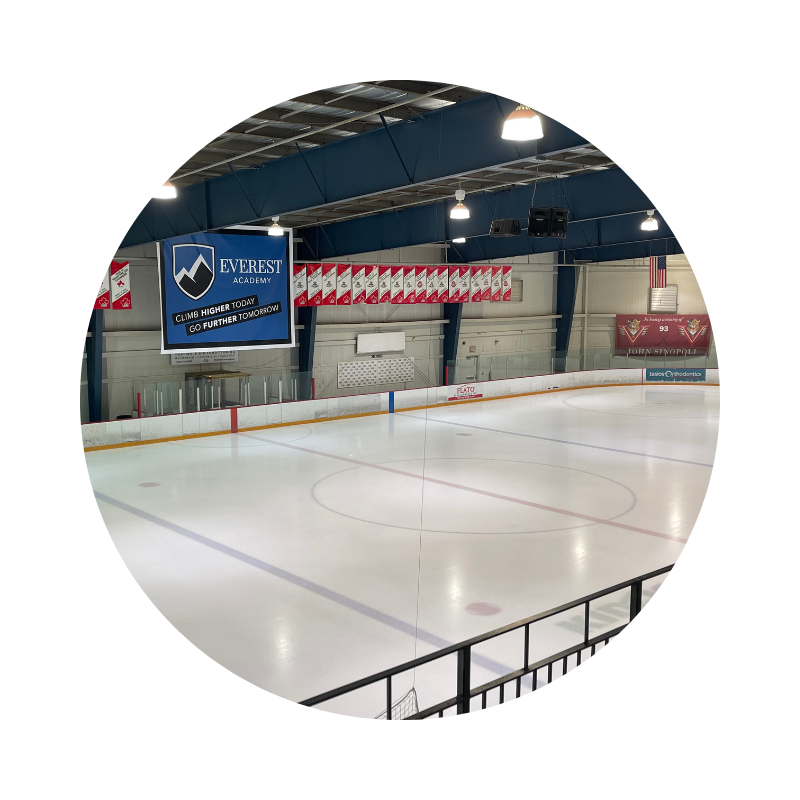 Alumni, extended families, prospective students, and more – we'd love to keep you in the know with what we're planning at Everest Academy! Join our mailing list to receive monthly updates from the Team and stay connected. 
Prospective family looking for more information about our academic or athletic programs? Interested in booking a tour? Please fill out the form below or feel free to call us directly and chat with an Admissions Officer. We look forward to speaking with you about Everest Academy.
2600 Rutherford Rd
Vaughan, ON
L4K 5R1

For shipping purposes please include:
ATTN: Everest Academy

Deliveries can be made to the school's main reception desk, upstairs at The Sports Village.
Regular School Day Hours:
Monday – Friday: 8:30AM – 3:10PM
Regular Office Hours:
Monday – Friday: 8:00AM – 4:00PM
September – June
Summer Office Hours:
Monday – Thursday: 9:00am – 2:00PM
July – August