prep hockey - men's u16 & u18
Located in Vaughan, ON, Everest Academy is a co-ed private school for student-athletes. Regardless of a student's passion, Everest Academy provides a challenging, stimulating, safe, and supportive learning environment where individuals strive to exceed their potential. Everest Academy students experience a fully integrated athletic skill training, education, leadership, and fitness platform that is second-to-none.
Everest Academy Hockey & Goaltending Skills programs aim to develop complete players with instinctive habits and skill versatility to maximize performance. Through an in-depth daily Hockey curriculum that includes customized fitness programs, on and off-ice assessments, video review and more, student-athletes learn and practice fundamental Hockey skills, develop a love for the game, and a willingness to study and master all of its aspects.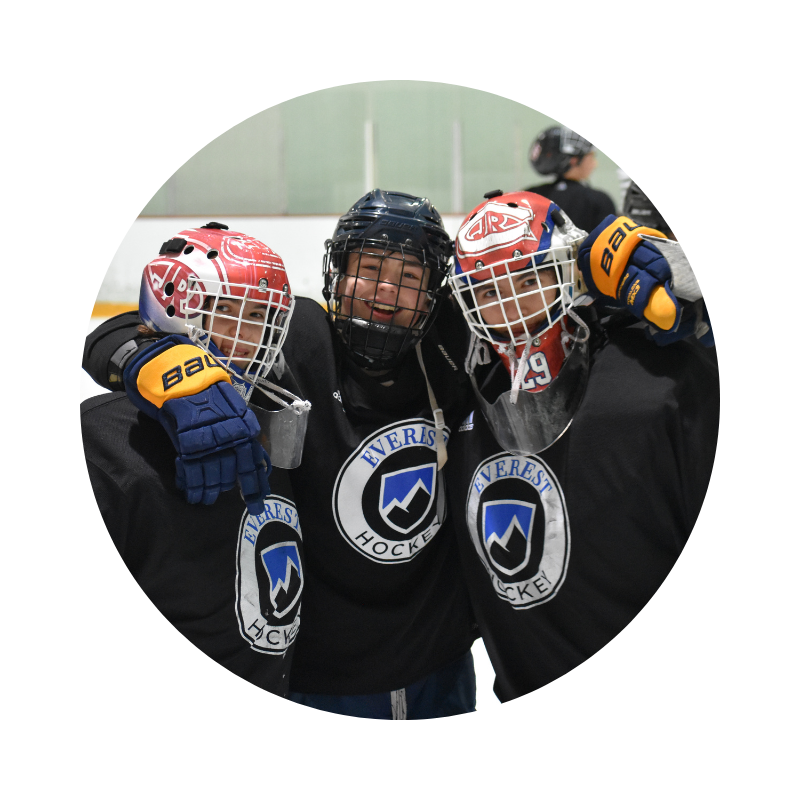 Our Men's Prep Hockey program provides a competitive environment for all players and include traveling to premier showcase tournaments across North America, competing against top talent. OHL & NCAA recruitment opportunities abound, and are aided by SAT prep assistance and hands-on guidance support from on-campus staff and coaches.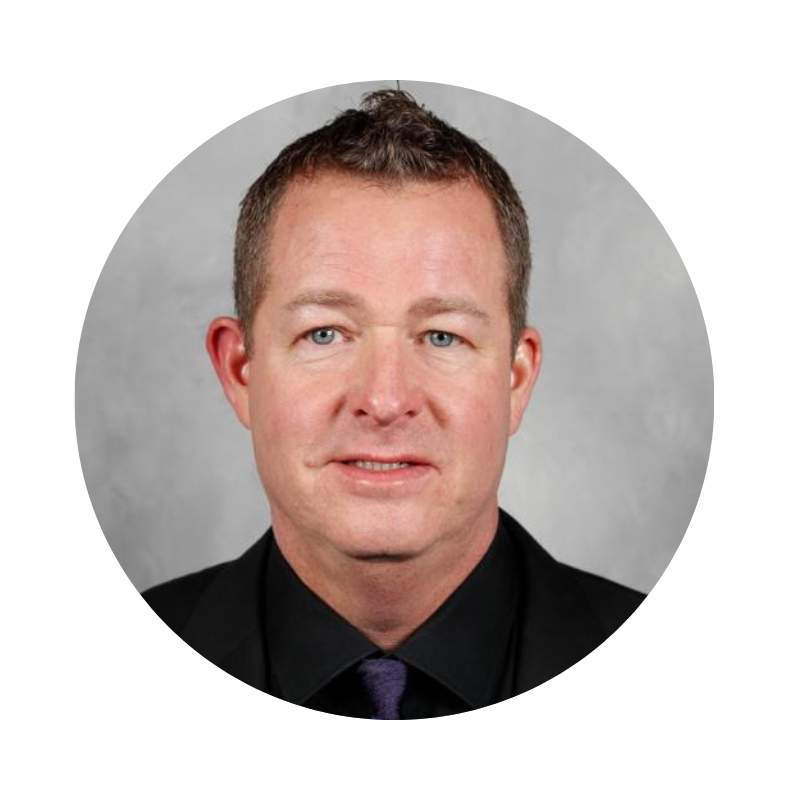 director of hockey operations
Lindsay Hofford has 10+ years of experience working in Canadian Prep School Hockey and more than 30 years of professional Hockey and business experience. He is the Founder & CEO of Pro Hockey Development Group, which was established in 1992. Pro Hockey Development specializes in hockey development for players of all ages. Hofford is also the founder of NASHA Sports Insurance Company, Highlight Sports Inc. and Bahama Ice. Hofford served as the Director of Amateur Scouting for the London Knights (OHL) from 2010 to 2015 the Toronto Maple Leafs (NHL) from 2015 to 2019 and most recently as the Assistant GM of the Arizona Coyotes (NHL). Lindsay also coached for six years in the CHL with the London Knights (OHL) and Lethbridge Hurricanes (WHL). He has worked with over 200 current or former NHL players, including Rick Nash, Brent Seabrook, Auston Matthews, Corey Perry and Mitch Marner. He has won at every level including Championships at the AHL, OHL, WHL, CJHL and Minor Hockey levels. He has an extensive history in coaching, scouting, management and player development. Hofford graduated with political science and sociology degrees from the University of Guelph. 
Contact Information: lhofford@everestacademy.com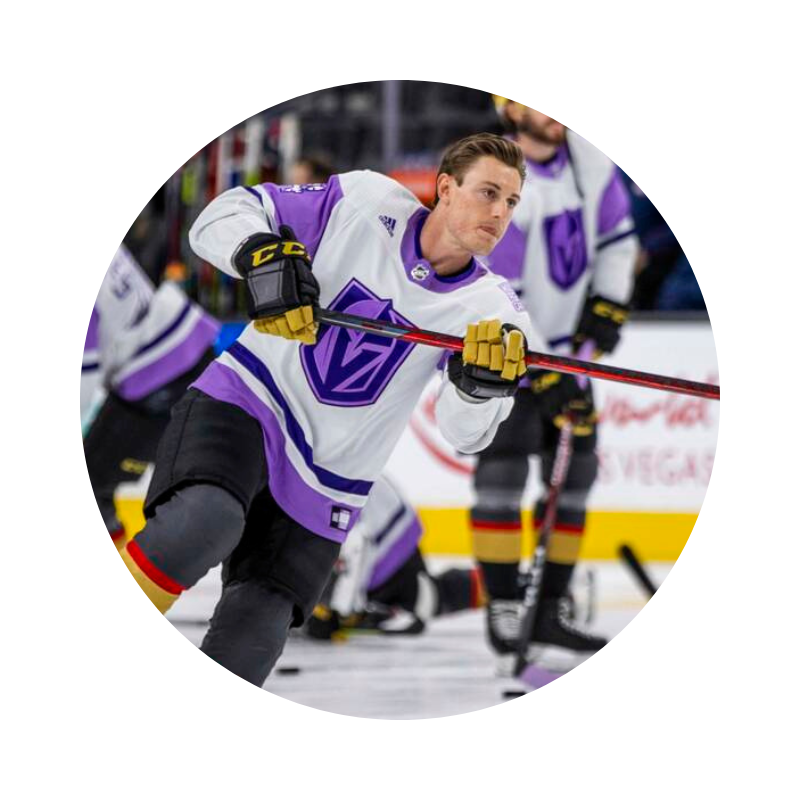 Everest Class of 2017
NHL Signed: Las Vegas Golden Knights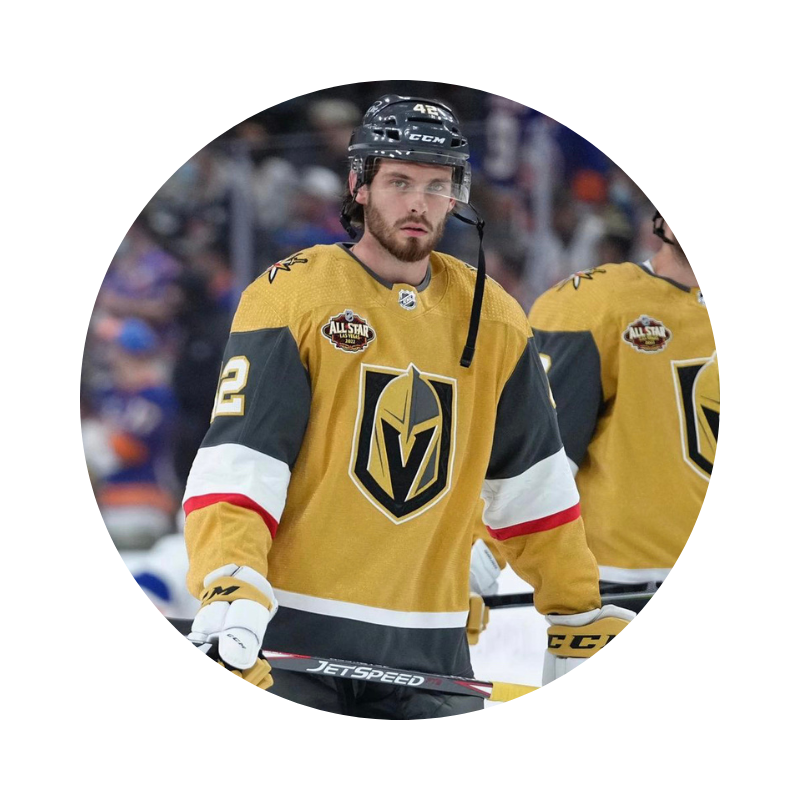 Former Everest Student
NHL Singed: Las Vegas Golden Knights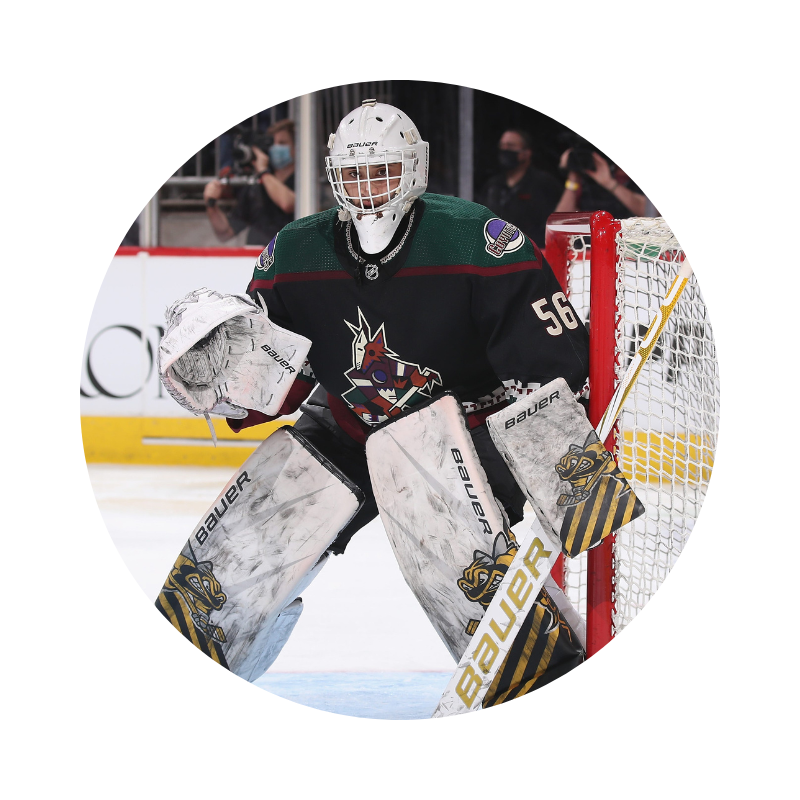 Everest Class of 2021
OHL U18 3rd Overall Draft Pick 2020
NHL Signed: Arizona Coyotes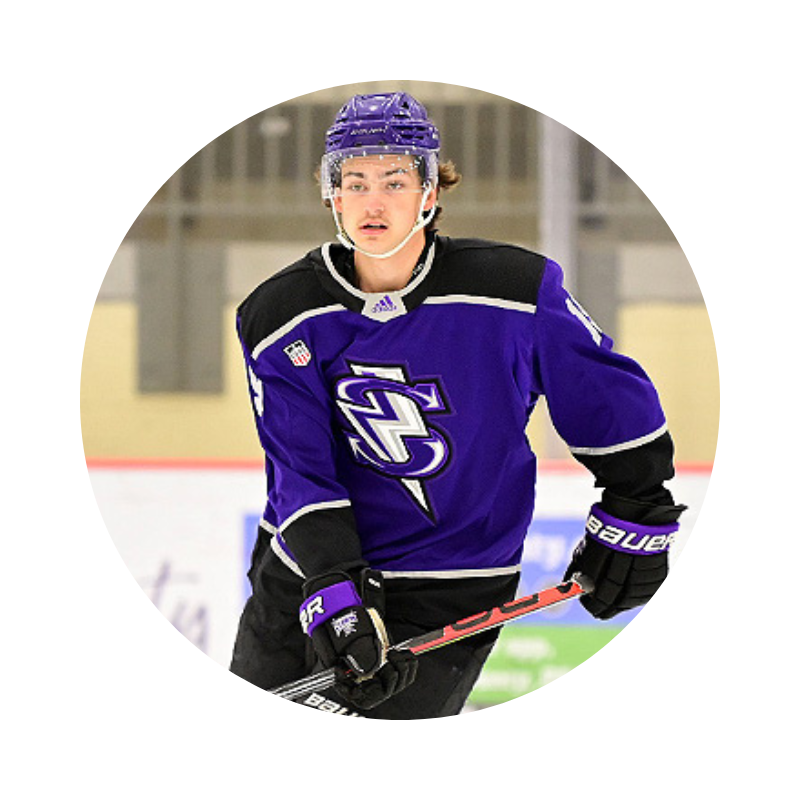 Everest Class of 2020
NHL Draft Pick 2022: Nashville Predators
USHL Tri-City Storm 2020
Team Canada East 2019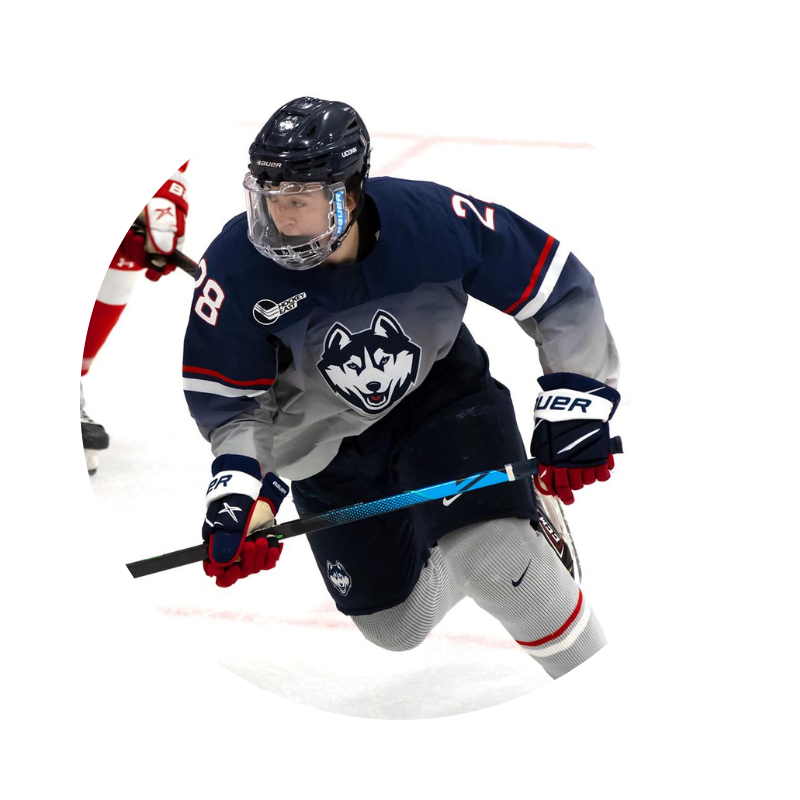 Everest Class of 2020
NHL Drafted 2020: Toronto Maple Leafs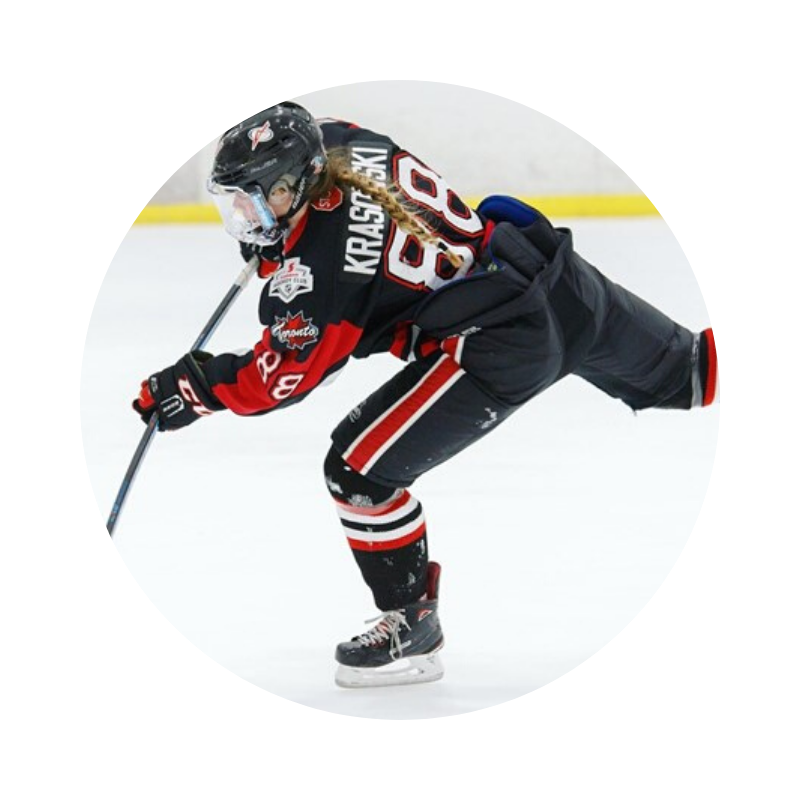 Everest Class of 2018
Robert Morris (NCAA D1)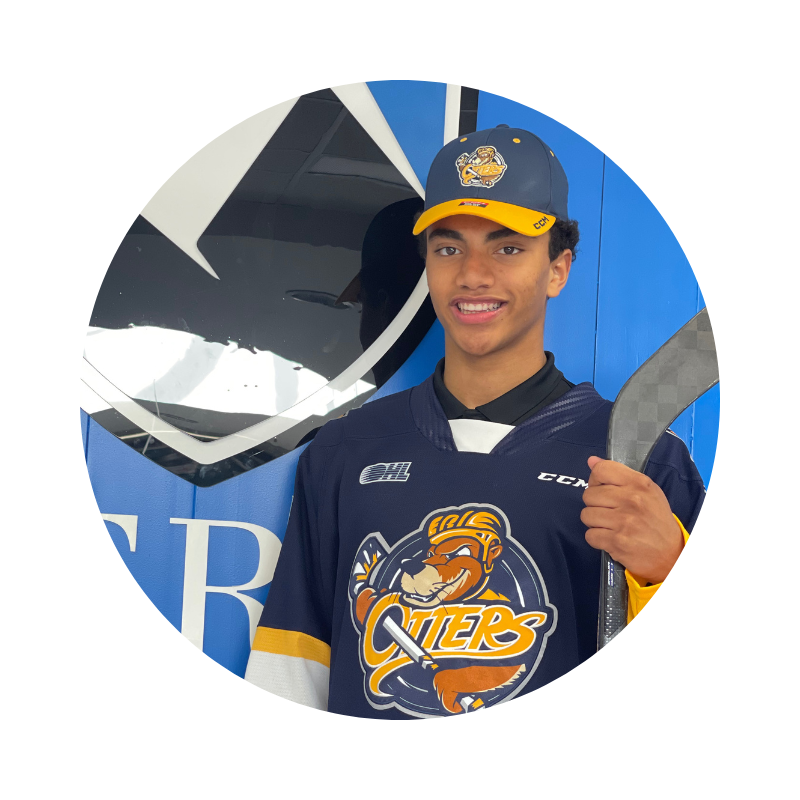 Former Everest Academy Student
OHL 2nd Overall Draft Pick 2022
OHL Signed: Erie Otters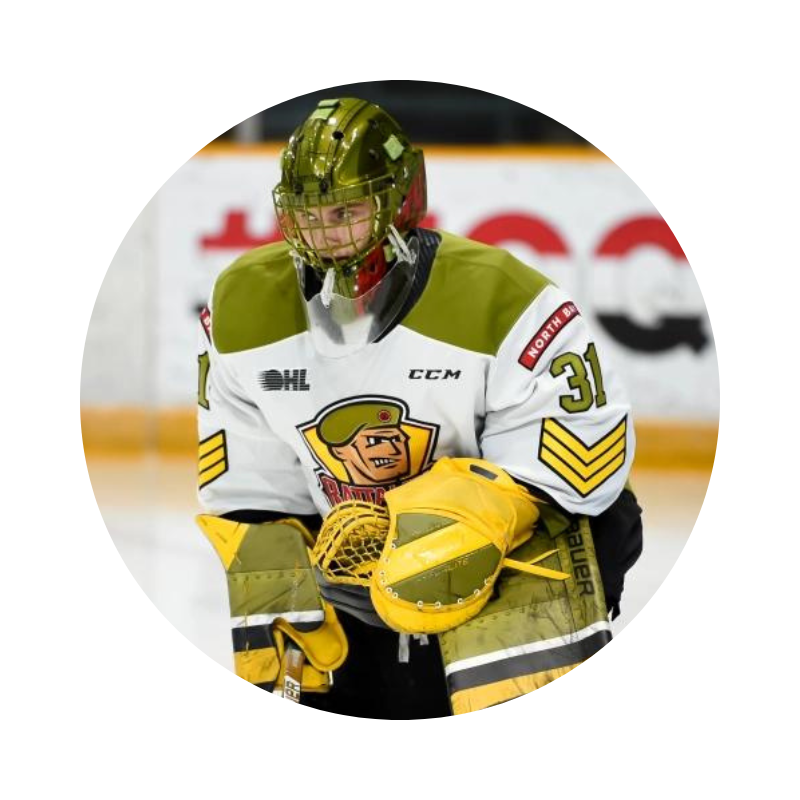 Everest Class of 2022
OHL Drafted: North Bay Battalion
NHL Drafted 2022: Winnipeg Jets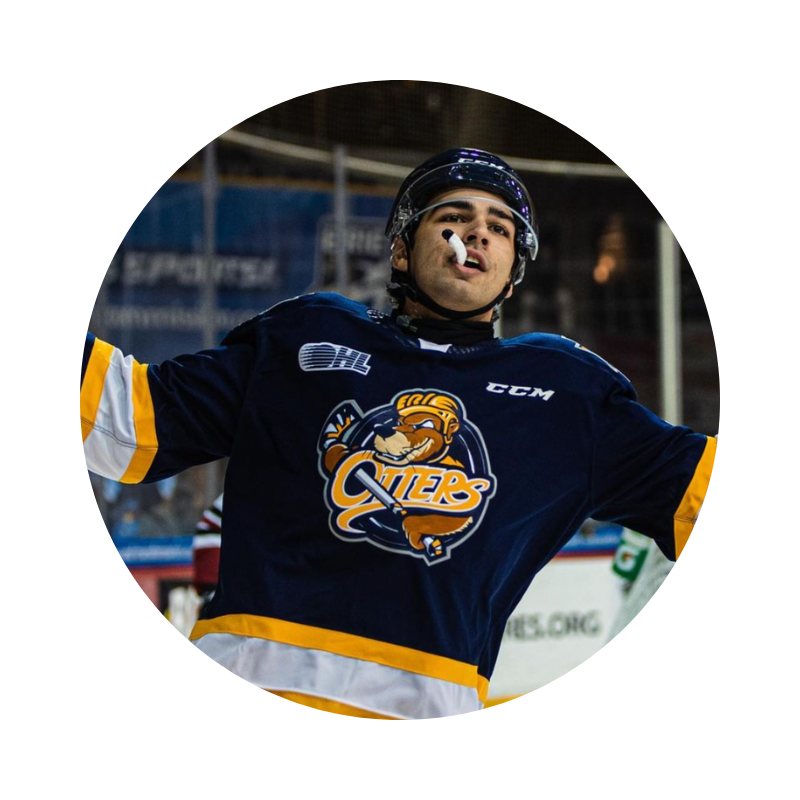 Everest Class of 2022
OHL Drafted: Niagara IceDogs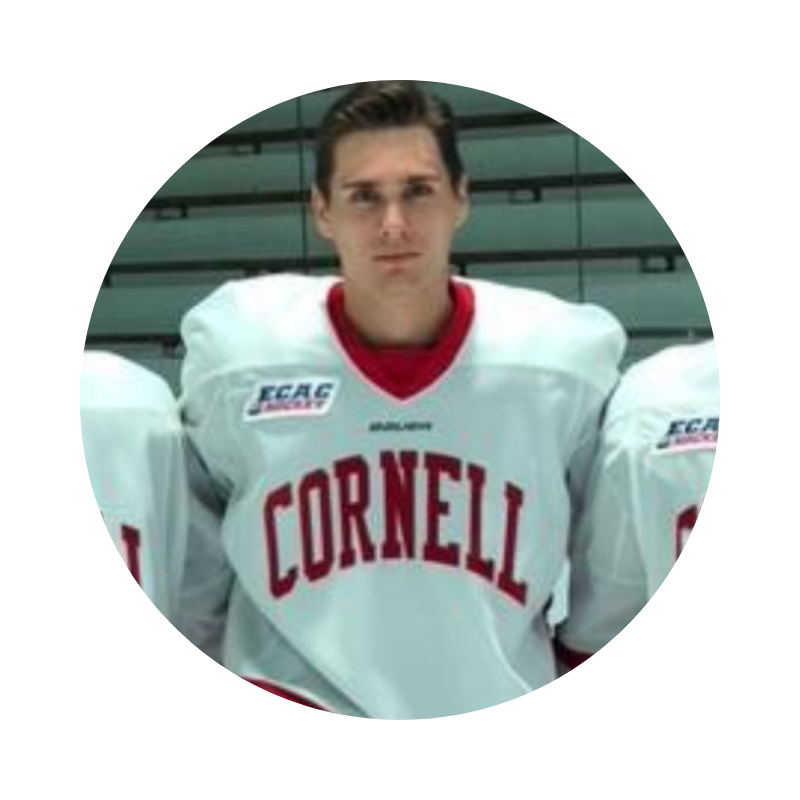 Everest Class of 2018
Cornell University (NCAA D1)
Everest Class of 2013
Florida Panthers (NHL)
Team Canada World Jrs. 2015
NHL All-Star Selection 2019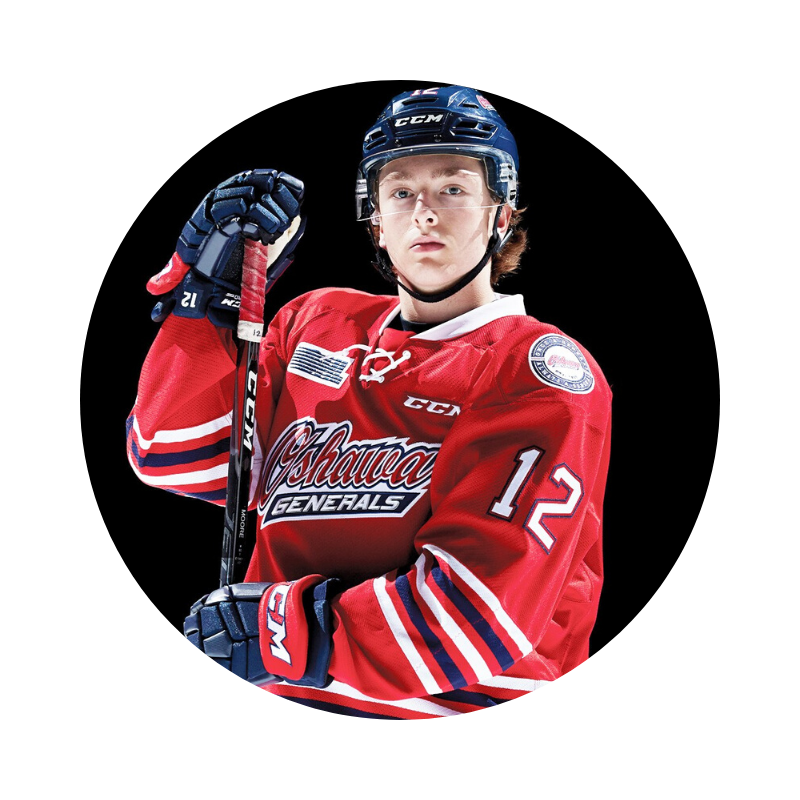 Former Everest Student
OHL 1st Round Draft Pick 2018
Oshawa Generals (OHL)