Everest Academy Lacrosse is a fast growing program and ranks amongst the top prep school programs in Canada. Building leadership skills and creating the foundations for an active, healthy lifestyle, Everest Lacrosse gives student-athletes the best platform to improve their individual skills and prepare for collegiate opportunities. Through persistent and dynamic coaching techniques, students are motivated to succeed on and off the field. The programs are based around the individual needs of our student-athletes, promoting excellence and integrity in a competitive environment.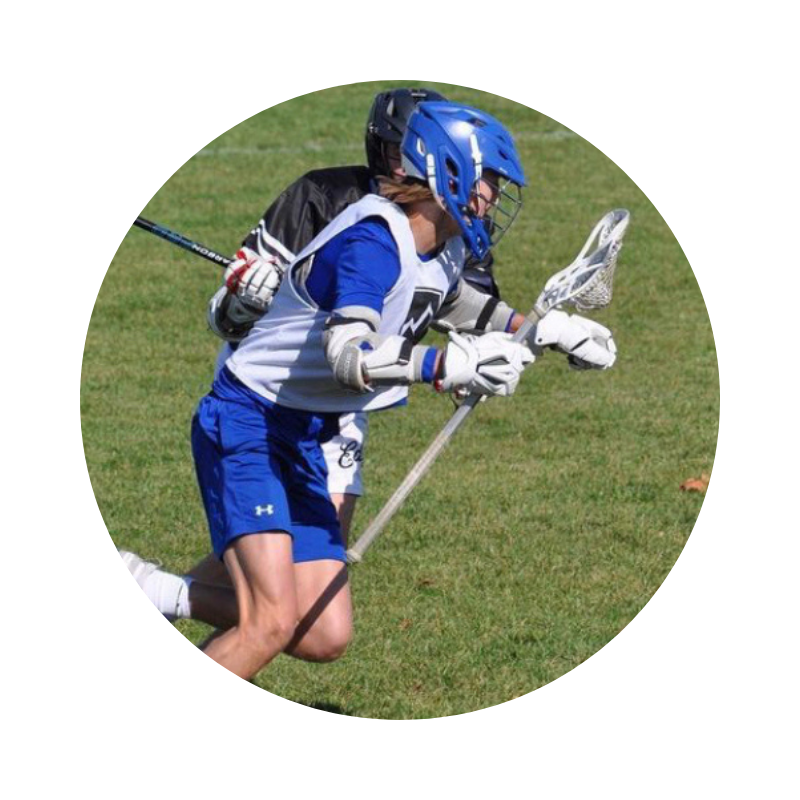 Our Prep Lacrosse programs provide a competitive environment for all players and include traveling to premier showcase tournaments across North America, competing against top talent. NCAA recruitment opportunities abound, and are aided by SAT prep assistance and hands-on guidance support from on-campus staff and coaches. Players will also be given an opportunity to play against, and receive exposure to CUFLA and OUA programs. Graduates have gone on to join top NCAA programs and have represented Team Canada on the international stage on both the Men's and Women's sides.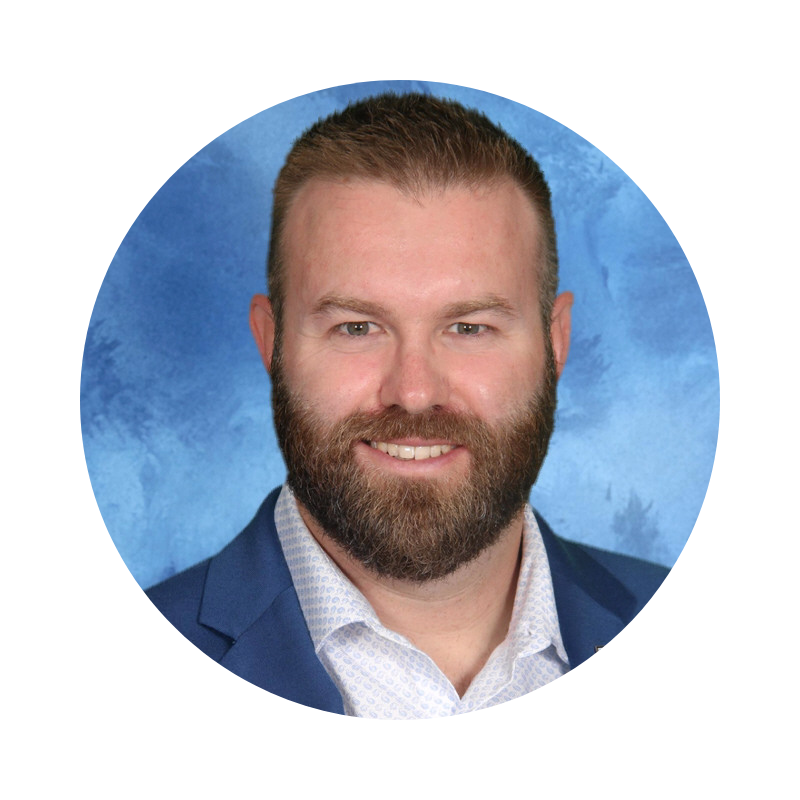 lacrosse director & coach
Clem is the Vice Principal of the Junior and Intermediate department at Everest Academy and is the Lacrosse Director of the Men's Prep Lacrosse team. His educational and coaching philosophy is based on character programming that will give the student-athlete the best opportunity to learn the necessary skills to succeed in post-secondary schooling. Clem is also a highly respected Lacrosse Coach and Assistant General Manager in the NLL with the New England Black Wolves. Along with his NLL career, Clem also serves as the President and General Manager with the Toronto Beaches Jr. A Lacrosse Club. Clem graduated from Brock University with a Bachelor in Physical Education and a Masters of Science in Education from Medaille College. He is an accredited OCT teacher and successful coach, winning national and international titles throughout his playing and coaching career.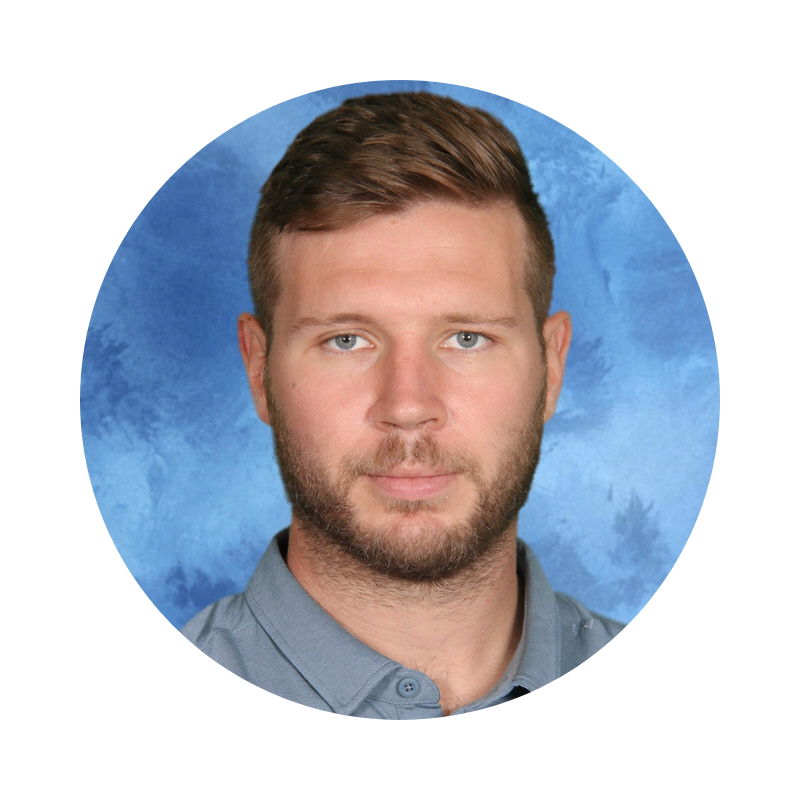 Bryan Cole attended the University of Maryland as a student-athlete where he graduated with a Bachelor of Arts in American Studies. He was selected as a USILA First Team All-American as well as a team captain in his final season. He currently competes for the Georgia Swarm (NLL) and played for the Boston Cannons (MLL). In 20201, Bryan was drafted to the Whipsnakes Lacrosse Club (PLL). Bryan competed for Canada's national team that won gold at the WILC in 2019. He won an NLL championship in 2017 with the Georgia Swarm and an MLL championship with the Ohio Machine later that summer. Prior to joining Everest Academy, Bryan worked as the defensive coordinator for the Pace Academy Lacrosse program in Atlanta, Georgia. Over the last ten years, Bryan has been assisting in the development of High School and youth Lacrosse players who hope to reach the next level.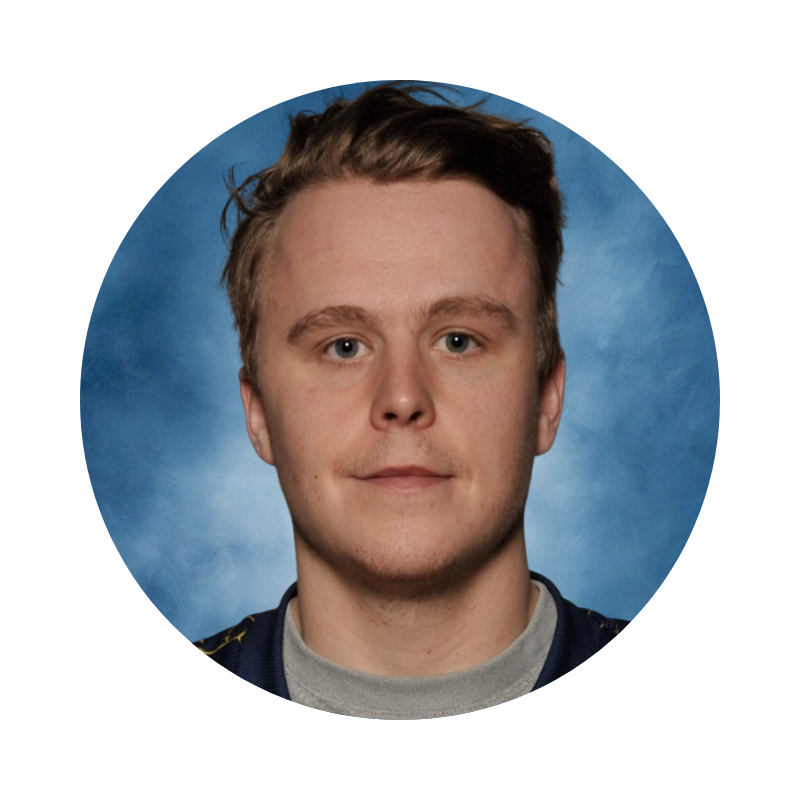 Shayne Jackson was the first Tewaaraton Award Finalist in the history of Limestone University (NCAA DII)'s Men's Lacrosse program in 2011 after being named a USILA First-Team All-American and the Jac Coyne/Lacrosse Magazine Online National Division II Player of the Year and an All-American. This came after a successful run at the Junior College level, having been named the 2010 NJCAA Player of the Year and winning NJCAA National Championships with Onondaga Community College in 2009 and 2010. While at Limestone, Shayne was acquired by the NLL's Georgia Swarm as the 4th overall pick in the 2012 NLL Entry Draft. He was named to the 2013 NLL All-Rookie team and recorded two NLL Rookie of the Week honours. He helped lead the Swarm on the path to their 2017 championship run. In 2020 he was named the NLL's Most Valuable Player after posting 31 goals and 42 assists totalling 73 points while leading the league in even strength assists with 36. Jackson also tied for the league lead in power play goals with 11 and collected 65 loose balls. In 2021, Shayne entered the PLL and plays for the the Cannons Lacrosse Club. Shayne joins Everest from Pace Academy and is excited to work with Coach Clem D'Orazio and his Georgia Swarm and Team Canada (2019) teammate Bryan Cole on the Everest Academy bench.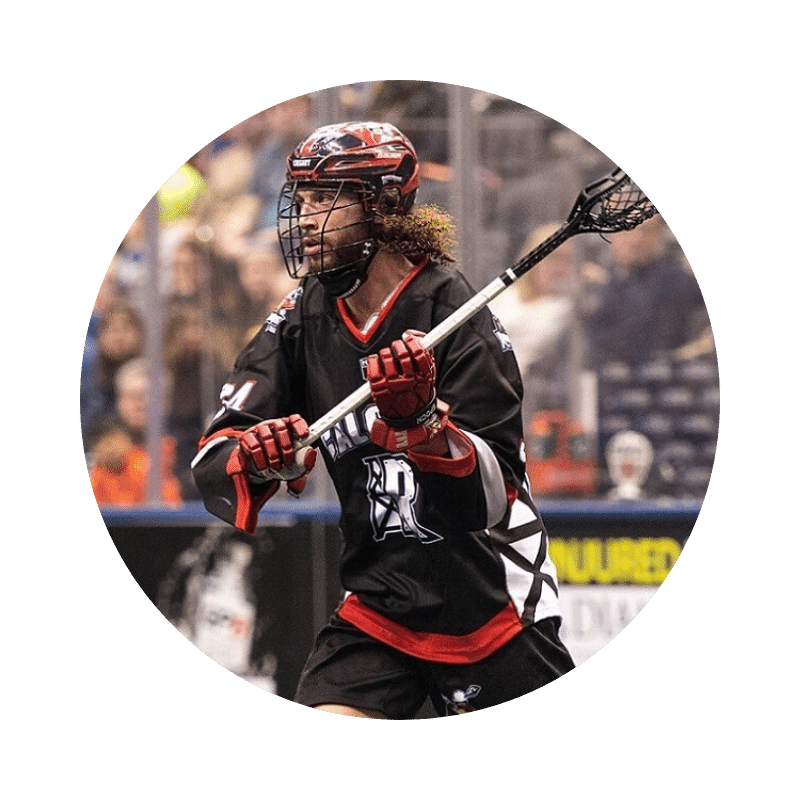 Tyson Bell is a St. Catharines, Ontario native. While playing at Onondaga Community College, Bell was a 2x NJCAA First Team All-American, a NCJAA Defensive Player of the Year and a 2x NCJAA National Champion. Tyson was an NLL Champion in 2019 with the Calgary Roughnecks and is a member of the PLL. Tyson graduated from Everest Academy in 2013.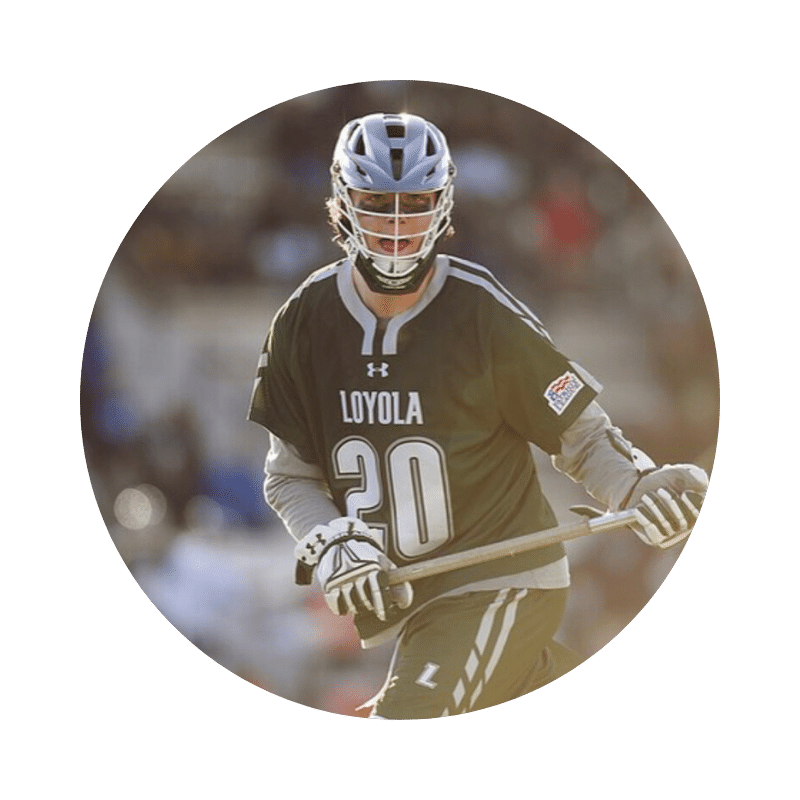 As a Freshman at Loyola University in 2019, Cam started all 17 games on close defense, earning All-Patriot League Second Team honours in the process. He was a three-time Patriot League Defensive Player of the Week and led all close defense at Loyola in both ground balls (34) and caused turnovers (17). Cam graduated from Everest in 2018.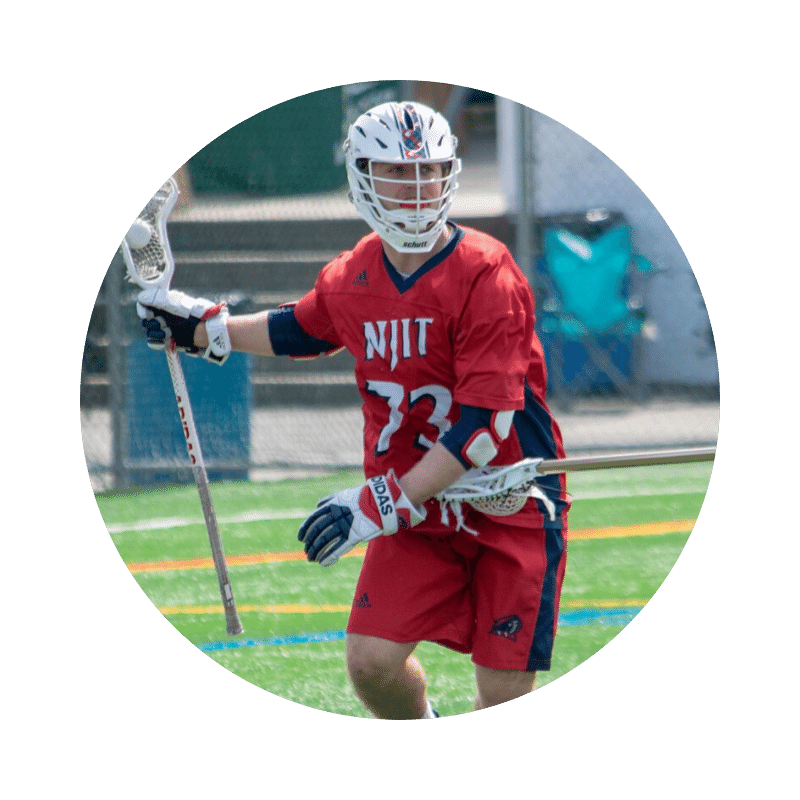 In 2019, the Toronto Rock's first pick of the NLL draft was Aaron Forster. Originally from Ottawa, Ontario, Aaron finished his Jr. A lacrosse career with the Toronto Beaches. In his last season of Jr. A lacrosse, he led the Beaches in scoring with 29 goals and 56 points. Aaron attended NJIT, finishing as the all-time leader in goals (115 career), assists (52 career), and points (167 career). Aaron graduated from Everest Academy in 2014.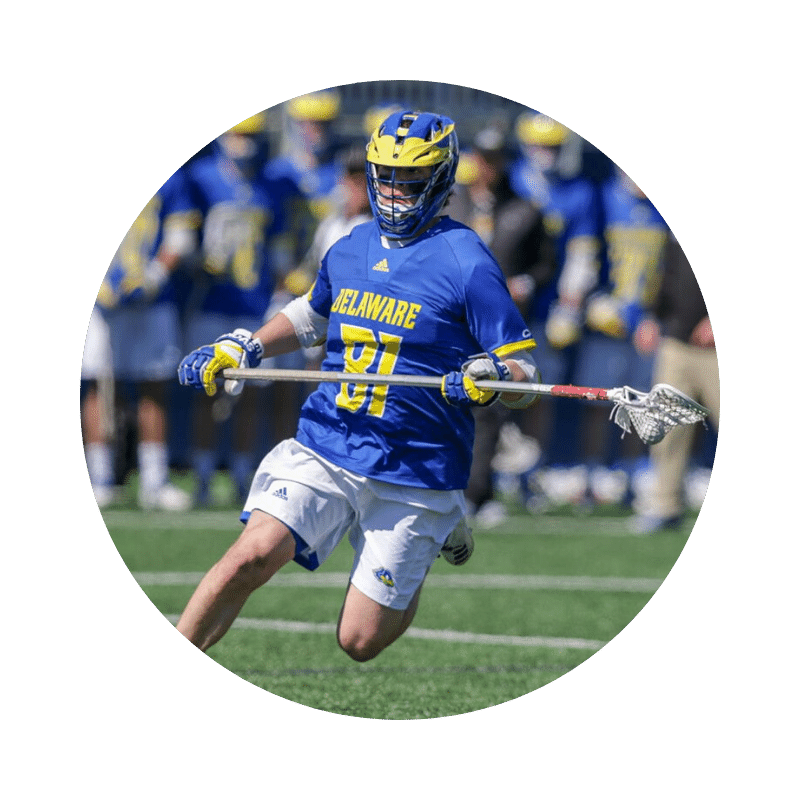 Owen Grant hails from Newmarket, Ontario and is currently a Sophomore at the University of Delaware. He was drafted seventh overall in 2016 to the Toronto Beaches in the Ontario Junior A Lacrosse League and was named Toronto Beaches Rookie of the Year in 2017. Owen graduated from Everest Academy in 2018.