Healthy living is a primary component of our overall student development; regardless of athletic interest. It starts with athlete-specific Strength & Conditioning training up to five days a week in our fully-equipped on-campus private fitness room. Led by our team of training specialists, our programs are structured around the fundamentals of movement mechanics, recovery and regeneration, speed, agility, core stability and explosiveness. Performance testing is performed three times a year to help track and monitor individual progress. Through our online platform, our athletes also measure their progress, nutrition, daily wellness and recovery. Fitness programs run all year around for those students interested in continued off-season development and the new public Everest Fitness Club provides endless opportunities for self-improvement (including Everest Parents).
strength & conditioning director
Marty is a certified Strength & Conditioning Specialist, Performance Enhancement Specialist, Functional Movement Certified and Precision Nutrition Level 1. Marty has over 15 years experience mentoring/coaching/training athletes of all ages and levels including the professional level. He grew up in Brampton playing his minor hockey in Brampton/GTHL and played Junior hockey for the Bramalea Blues. Marty earned a scholarship to play for the University of Massachusetts Lowell where he was a 3 year captain. After school Marty played 5 years of professional hockey including 1 year in Belfast, Ireland where he attended the University of Ulster earning an MBA. Marty's passion for excellence drives students to ever higher levels of achievement.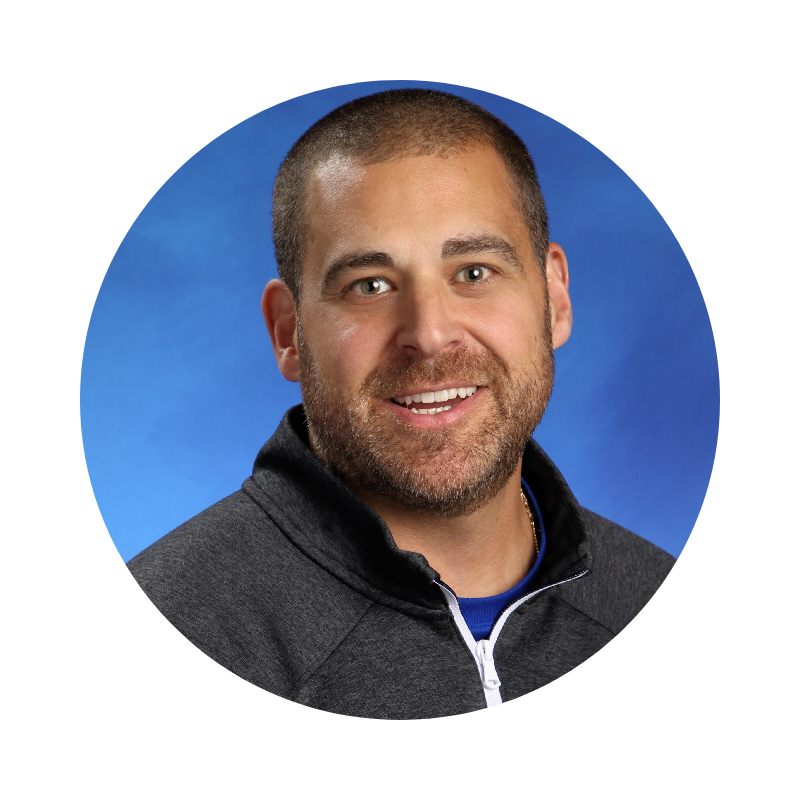 STRENGTH & CONDITIONING DIRECTOR
Geoff has over 15 years experience as a strength coach mentoring/coaching/training hockey players of all ages and levels. He has run a successful off-ice facility in Brampton where he has trained many athletes that have ranged from NHL to minor hockey league players. Geoff is a high performance 1 certified coach and FMS certified, as well as Precision Nutrition 1. Geoff's passion and experience in strength and conditioning and coaching will be applied to helping each athlete reach his or her goals both on and off the ice. Geoff is also the Director of Everest's High-Performance Program where he helps young athletes develop habits in their Nutrition, Training Habits, and Mindfulness.
STRENGTH, CONDITIONING & SPEED COACH
Michael was a standout performer as a High School Football player and considered one of the top prospects in Canada. Michael received a full scholarship to The Ohio State University where he was a member of the 2002 Ohio State College Football National Championship team and part of 2 Big Ten Titles. After his tenure in University, Michael was drafted by the Hamilton Tiger Cats in the 2006 CFL draft. He played for both Hamilton and the Winnipeg Blue Bombers over the course of his career. Michael has over 10 years working with athletes in a variety of different sports. He currently owns Roberts Pro Athletics High Performance Company based in the York Region.