At Everest Academy, our athletic philosophy is to instil in our students the necessary skills and positive attributes that will make them successful in Baseball, in the classroom, and later on in life. All student-athletes in our Baseball program are given the opportunity to enhance their Baseball experience daily through skill development, practice, expert coaching, and physical training. Training occurs year-round, with outdoor and indoor training facilities on and off-campus. Our indoor training partner is The Dugout Baseball & Softball Academy.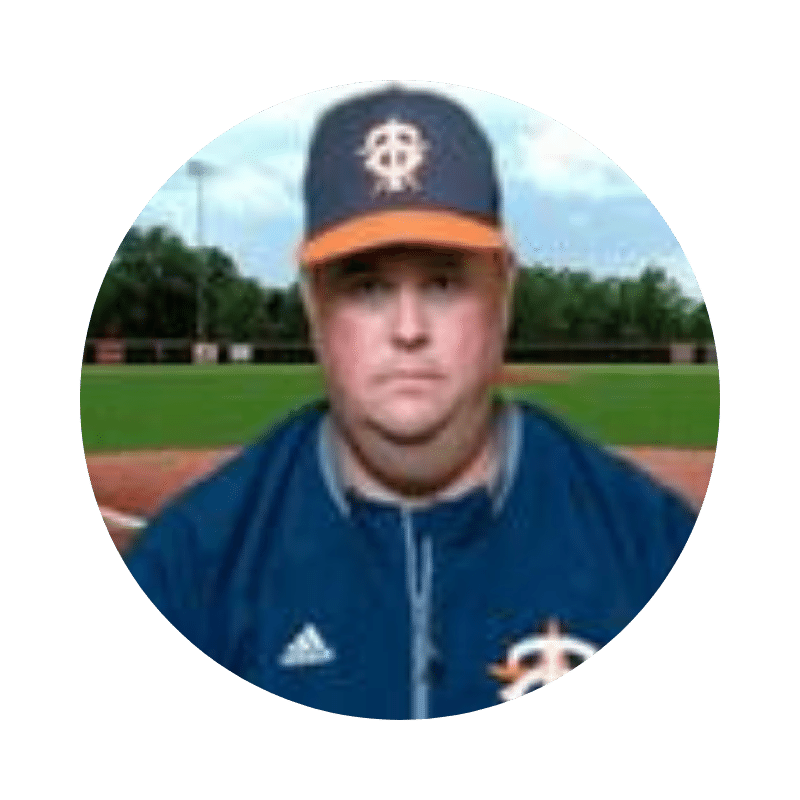 Jason Booth owns The Dugout Baseball and Softball Academy in Vaughan, ON. He has coached and served as the Director of Baseball Operations with Team Ontario (18U) in the Canadian Premier Baseball League since 2012 and has helped place 150+ players in College Baseball. He attended Tiffin University, Ohio (NCAA) from 1999 to 2001 and Goshen College, Indiana (NAIA) from 2001 to 2004. He also served as the Pitching Coach and Recruiting Coordinator for the University of Saint Francis, Indiana (NAIA) for five years and as a Coach with the Oakville Royals in the Premier Baseball League of Ontario from 2009 to 2012.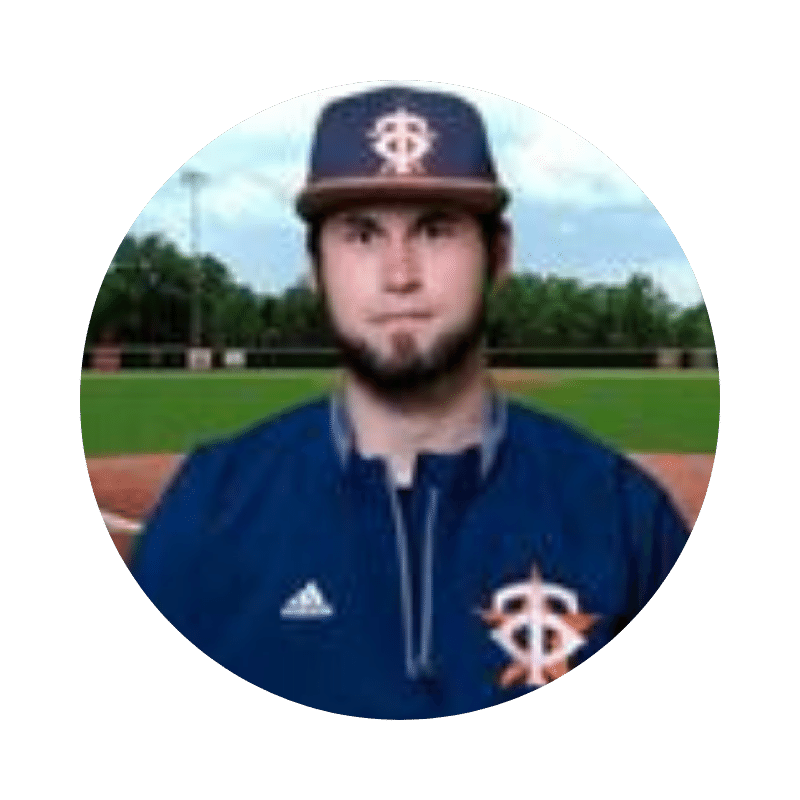 Kyle McKay is a former professional Baseball player and current coach at The Dugout Baseball and Softball Academy in Vaughan, ON. He is also the Head Coach of Team Ontario 16U. Playing for teams in the Frontier, Pecos, and Mount Rainer Pro Baseball Leagues, Kyle also represented Canada at the World Baseball Challenge in 2013, earning a second best tournament ERA of 1.29 and posting strong outings against Team Cuba and Team Japan, two powerhouses in international Baseball. Kyle attended Kaskaskia College (NJCAA), the University of South Carolina Upstate (NCAA DI), and University of Saint Francis, Fort Wayne (NAIA), earning multiple honours and becoming the all-time career ERA holder.