Cognitive development Program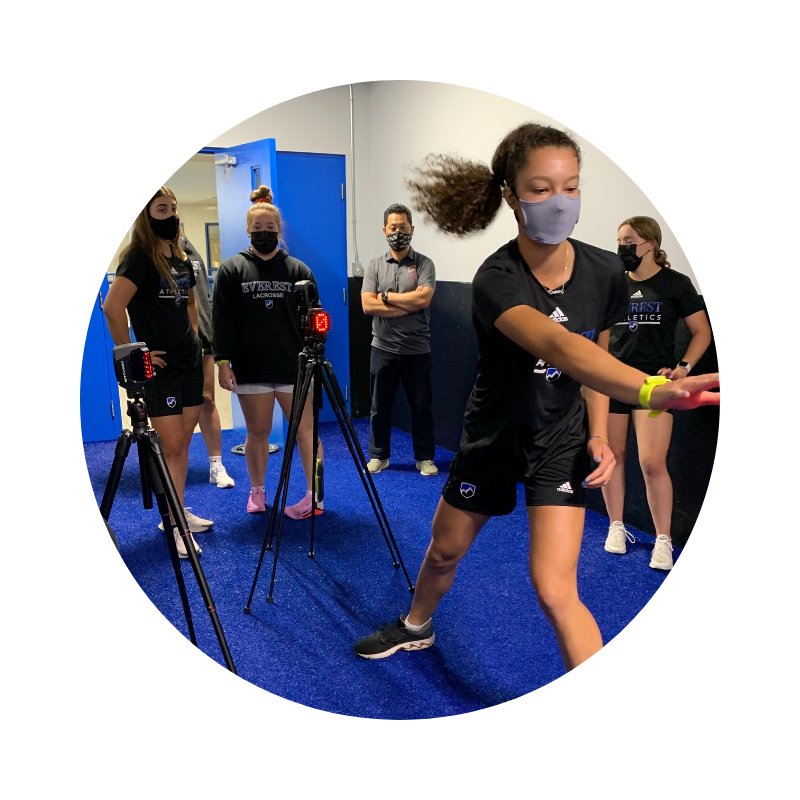 Everest Cognition Development Program
February – June (2022)
Previously only available to Everest Academy students, we are excited to open an after-school version of this program to elite athletes in the community starting in February 2022.
Through this program, elite athletes are equipped to maximize cognitive abilities for instant decision-making and unmatched reaction times. The Everest Cognition Development Program, in partnership with ReactForge, is designed to help athletes of all ages unleash their peak performance potential for all types of sports.
Sharpen athletic ability
Identify performance blind spots
Improve your speed of vision
Improve mental well being
Improve information processing speed and reaction
Improve your decision making and game IQ
Program participants can book on any of the 4 weekly scheduled sessions. With a 10-session credit system, participants can use the 10 credits at their discretion based on space availability.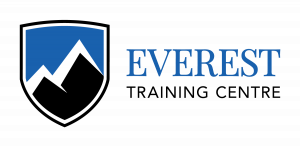 All Everest Academy students have access to our unique and completely one-of-a-kind Cognitive Development Program. This incredible program provides our student-athletes at all grade levels with the opportunity to push their training to the next level, and help them compete like the pros. 
Training is delivered on-site at our Vaughan campus by coaches who are at the forefront of this type of industry training, working with OHL players through to NHL professionals. 
Training includes cognition, memory, balance, symmetry, coordination and reaction training, utilizing software and hardware from some of the leading vendors and suppliers in the industry.
Access to these types of resources are typically limited to professional athletes. We are an initial Educational collaborator with the service provider in Ontario and Everest Academy student-athletes have been amongst the first students to gain access to these phenomenal resources.
This engagement underlies Everest Academy's continuing commitment to the mental and physical well-being of all of our student-athletes, and to better prepare our students to handle the additional types of training that come in the pursuit of elite athletics.
For more information, please contact admissions@everestacademy.com.