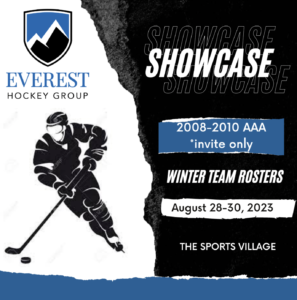 We are excited to announce our Inaugural Showcase Tournament!
The event will host Elite Winter programs, showcasing North America's best teams and players at the U16 & U14 age groups.
The Showcase will offer not only incredible competition and exposure, but is the perfect way to start your season. To be the best you have to beat the best. No better time to see where you stack up and what gaps need to be filled heading into what should be another outstanding season.