Everest Academy Lacrosse is a fast growing program and ranks amongst the top prep school programs in Canada. Building leadership skills and creating the foundations for an active, healthy lifestyle, Everest Lacrosse gives student-athletes the best platform to improve their individual skills and prepare for collegiate opportunities. Through persistent and dynamic coaching techniques, students are motivated to succeed on and off the field. The program is based around the individual needs of our student-athletes, promoting excellence and integrity in a competitive environment.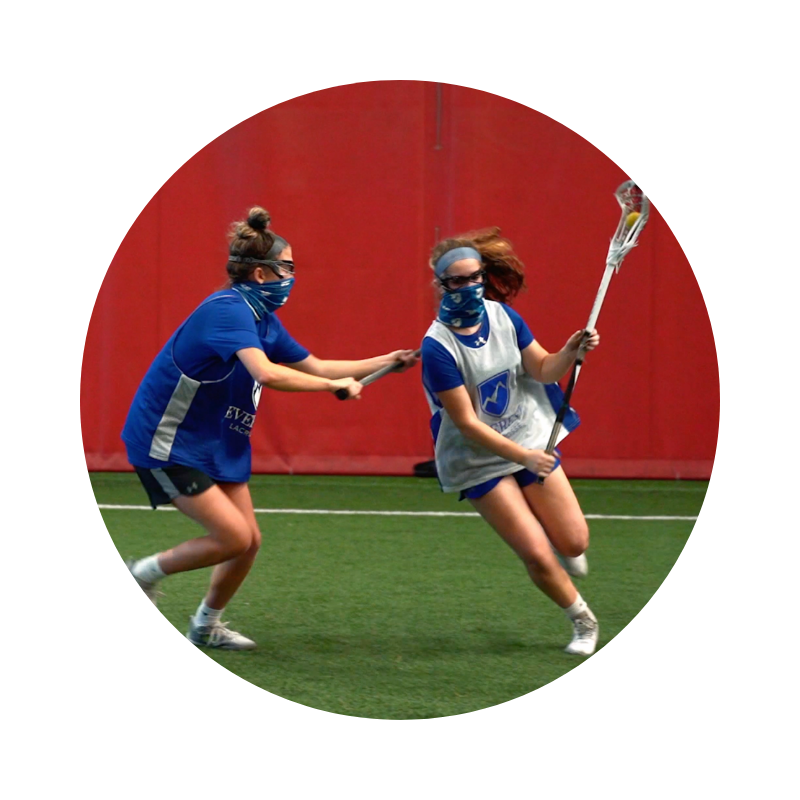 Our Prep Lacrosse programs provide a competitive environment for all players and include traveling to premier showcase tournaments across North America, competing against top talent. NCAA recruitment opportunities abound, and are aided by SAT prep assistance and hands-on guidance support from on-campus staff and coaches. Players will also be given an opportunity to play against, and receive exposure to CUFLA and OUA programs. Graduates have gone on to join top NCAA programs and have represented Team Canada on the international stage on both the Men's and Women's sides.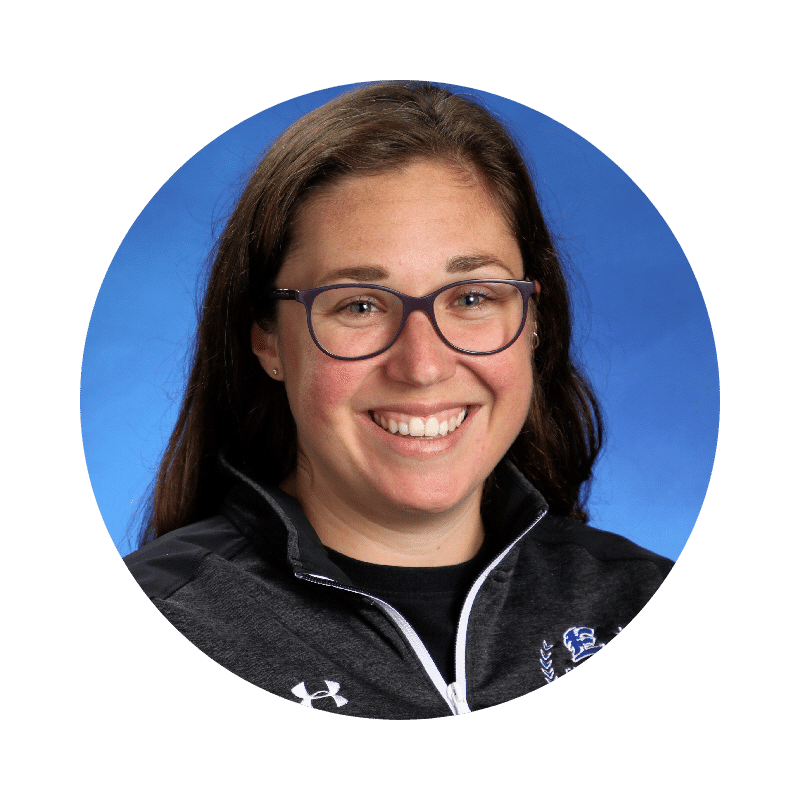 After serving two seasons as the Coach of the Wilfrid Laurier Golden Hawks, four seasons with Evolve Elite Lacrosse, and six seasons with Team Ontario U15 and U19, Hanna brings a wealth of knowledge around Women's Field Lacrosse and Field Lacrosse Goaltending with her to Everest. As an athlete, she was a member of Team Ontario and the starting goaltender at Wilfrid Laurier University through her undergraduate and Masters degrees. While at Laurier she was a two-time OUA MVP and four-time OUA All-Star. With the Golden Hawks she won two OUA Gold medals and one OUA Silver medal. She was inducted into the Wilfrid Laurier Golden Hawks Hall of Fame in September 2019. Hanna is an internationally rated Women's Lacrosse Official, having participating in the Women's Lacrosse World Cup and Asia Pacific Championships in 2017 and the U19 World Cup in 2019. Beyond coaching, she is a member of the Admissions Team and serves in a Marketing role at Everest Academy.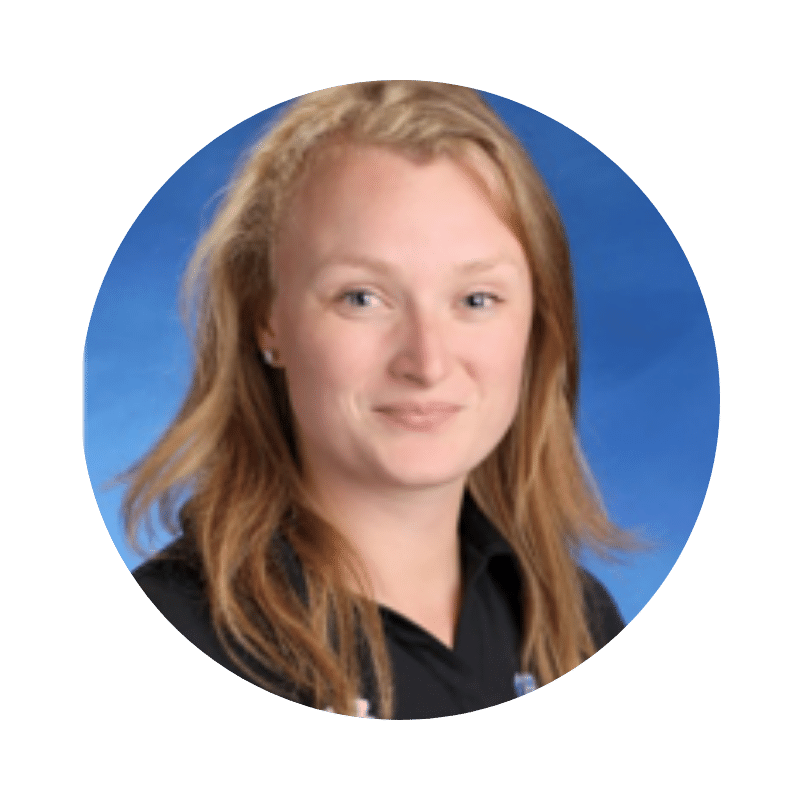 Taylor has been involved in lacrosse for over 15 years in which she has won multiple provincial and national championships and had the opportunity to take on leadership roles on many of her teams. Within the classroom, her goal is to create a positive learning environment that encourages students to take ownership of their learning while developing the necessary skills to promote success in post secondary opportunities. From a coaching standpoint, she works to develop well rounded athletes that will build up the lacrosse IQ to allow them to bring creativity to the field. Taylor is an accredited OCT teacher and serves a teaching and coaching role at Everest Academy.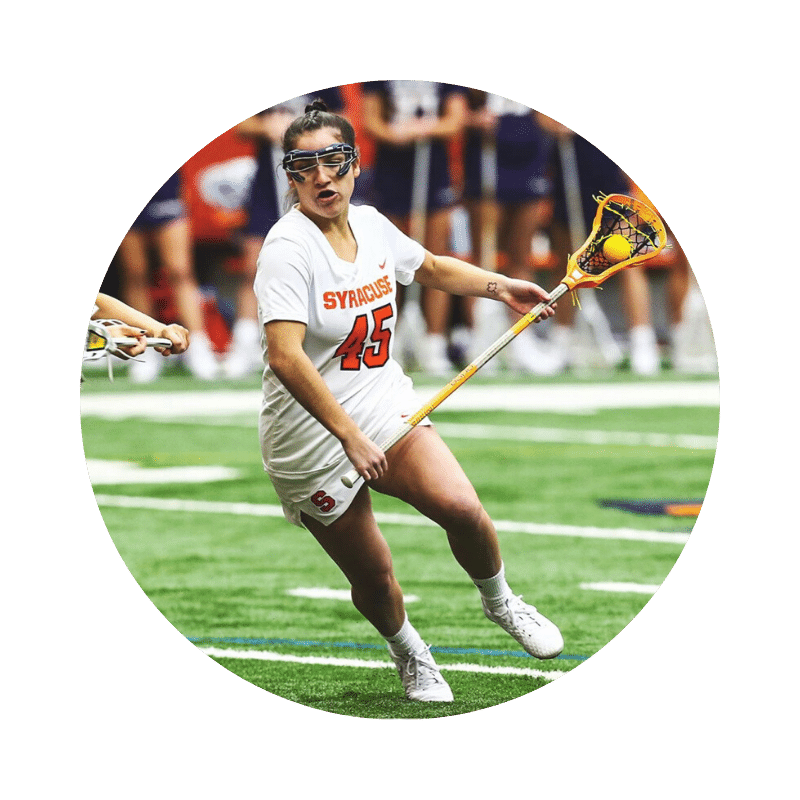 Bianca Chevarie is a native of Brantford, Ontario and currently in her Freshman year at Syracuse University (Division I). At 16 years old, Bianca was named to the Senior Women's National Program, earning a silver medal with Team Canada at the 2017 FIL Women's World Cup in Guilford, England. In 2019, she returned to Team Canada U19 as a team captain, once again earning a silver medal at the World Lacrosse World Cup in Peterborough, Ontario. She also participated in the 2019 Fall Classic with Team Canada at the US Lacrosse Headquarters in Baltimore, Maryland.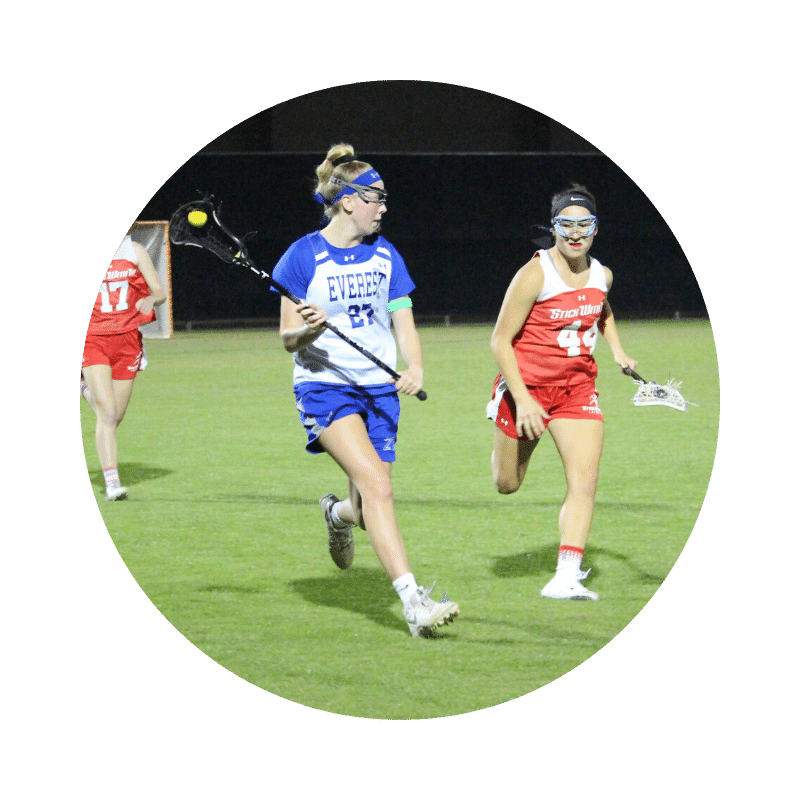 Sam Irwin hails from Toronto, Ontario and is currently a Freshman at UMASS Amherst (Division I). During her time at Everest Academy, she was a team captain during her senior campaign. Sam also earned an alternate spot on Team Canada's squad at the World Lacrosse U19 Women's World Cup in Peterborough, Ontario. Sam plays her Summer ball for the Toronto Beaches organization.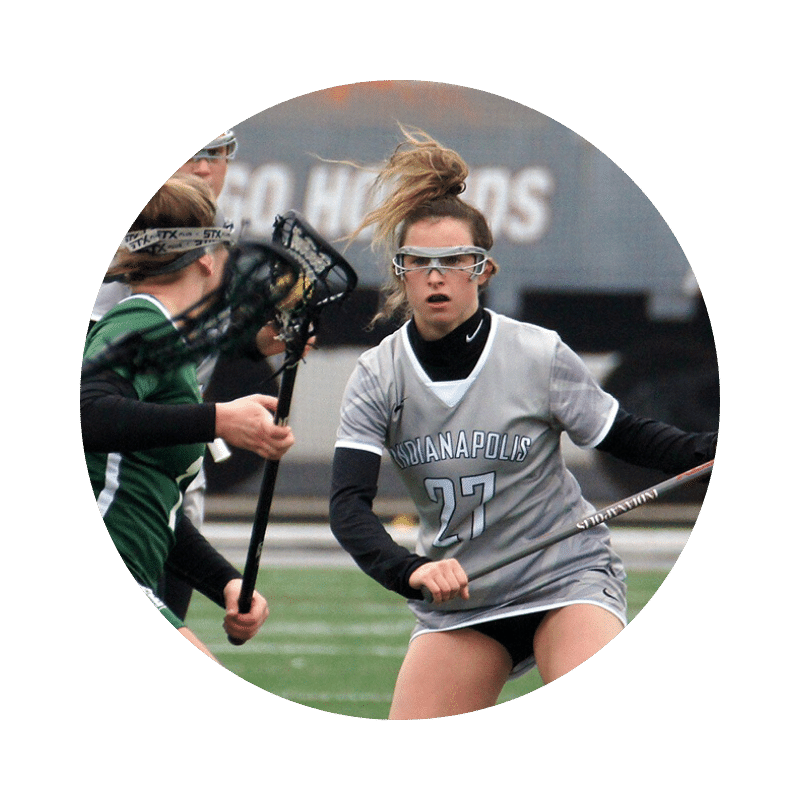 Since her Freshman season at UIndy (Division II) in 2017, Riley McClure has been named ALL-GLIAC First team three times and is a two-time GLIAC Defender of the Year (2018, 2019). In 2018 she was named to the IWLCA All-Midwest First Team and All-America Second Team. In 2019, she was named All-Midwest First Team and All-America Third Team. Riley is known for her ground balls and draw controls and in 2019 anchored UIndy's defence, which topped NCAA Division II in scoring defence. In 2019 she was also named to Team Canada and invited to compete at the Fall Classic.