The Everest Kitchen is proud to deliver familiar, wholesome and amazing tasting food without compromising the intended purpose: to provide the right food that empowers and gives young student-athletes the right fuel to perform and recover! The Everest Food & Nutrition Team has years of experience feeding professional athletes and people from all walks of life. Not just experienced chefs, we are experienced parents and we understand the challenges of feeding young people. We are dedicated to our community, using locally sourced foods from Vaughan Farms, then Ontario, then Canada, then abroad. Everything in our Food Program is designed to inspire young people to take their food seriously, and mostly, to enjoy their food in good health. 
food + nutrition programs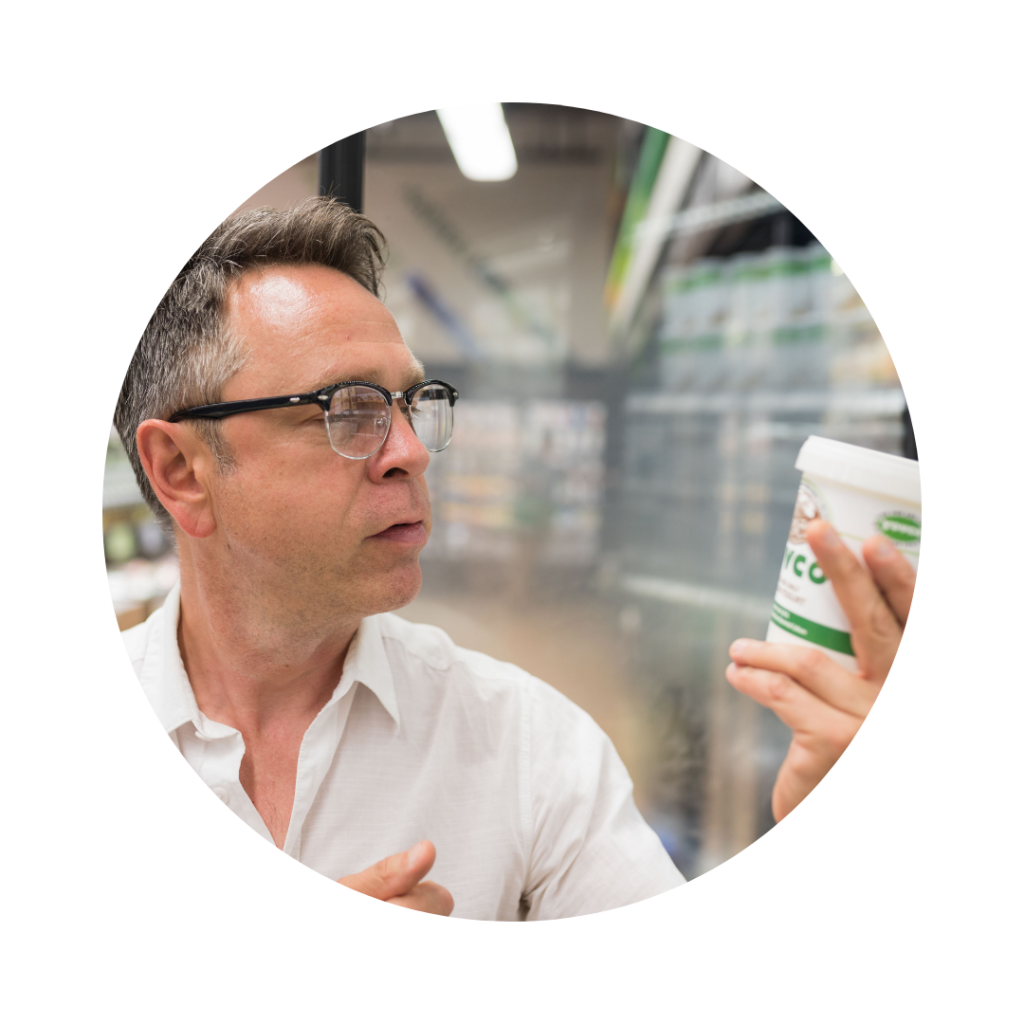 Smart Eating Consultations
Learn with Wellness Chef Muto how to eat like the Pros! Tap into his experience preparing simple foods based on the needs of athletes and their families. Virtual or In-Person. 90 minutes.
Smart Shopping: Store Info Tours
Explore some of the essentials at a local Grocery Store with Wellness Chef Muto as he guides you through the aisles, highlighting the products that will support your wellness journey in sport, and in life. 60 minutes.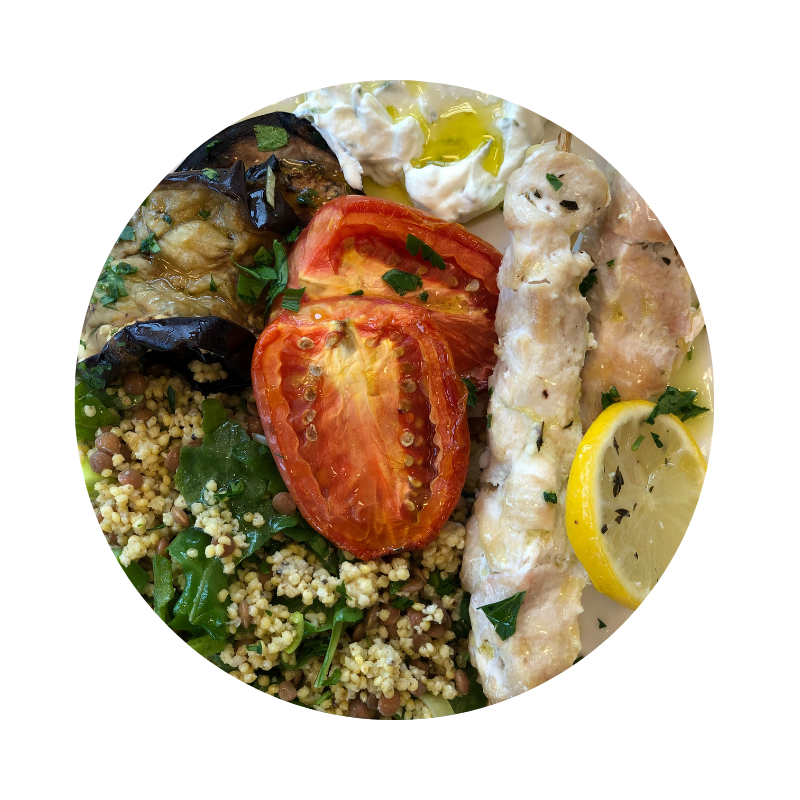 Fuelling our Elite Student-Athletes with Meals to Go 
Our focus each day is on choosing the right combination of amino acids (protein), quality carbohydrates and healthy fats to improve performance and stimulate better recovery. For us, variety is key! We always try to offer new sources of protein, carbohydrates, vegetables and fats. We believe that if you eat the same thing every day your body could be lacking all the essential nutrients that come from a variety of foods. We also get a lot of joy from introducing new foods to our student athletes!  
Homework and practice got you tight on time? No chance to get home for dinner? We've got you covered! It just takes a little pre-planning on your part; check your calendar and order dinner in advance on the days you need it, pick it up after school and fuel up for the night!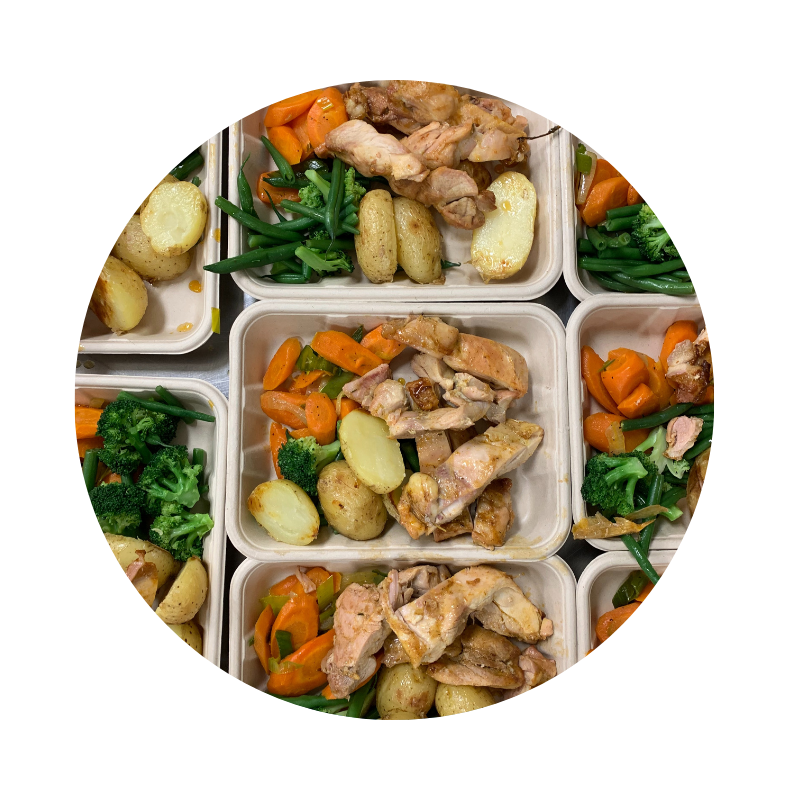 Pre or Post Game Meals & Snacks for Teams
When preparing meals for teams we plan carefully to balance the components, portions, and of course timing. When delivering your team's order or upon pick-up, we'll always try to provide insight into the decisions we make, so you can feel confident in yours.
Click here to submit an order request form and someone from our team will contact you within 48 hours.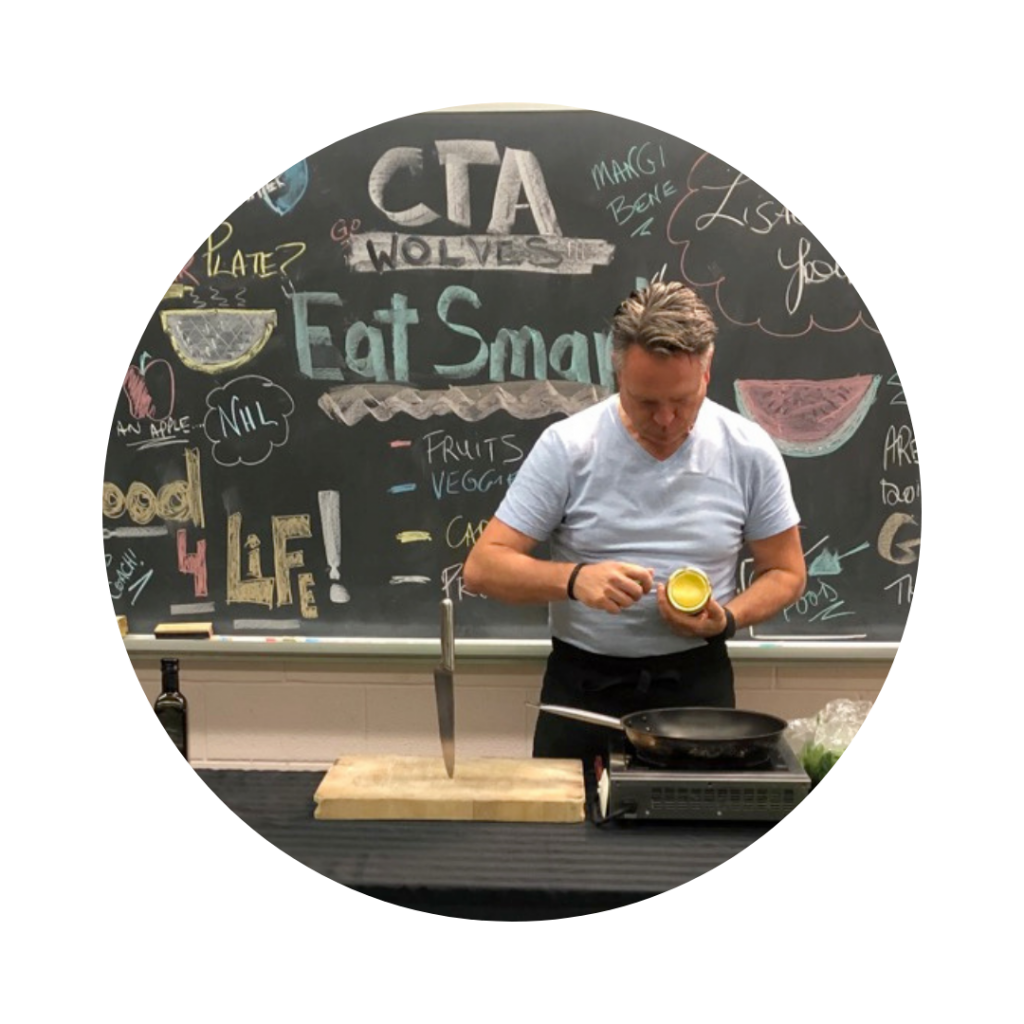 Game & Tournament Fuel Packages + Nutrition Programs for Teams
Each individual is different with when they prefer to have a meal before a game, workout or practice. Typically, it is best to have a larger meal 3-4 hours before a game and a pre-game snack 1 to 2 hours before competition. This can be the same with practices and workouts. We can help athletes and their teams work within any time constraints by providing the right types of fuel for their unique situation.
Please contact food@everestacademy.com for more information.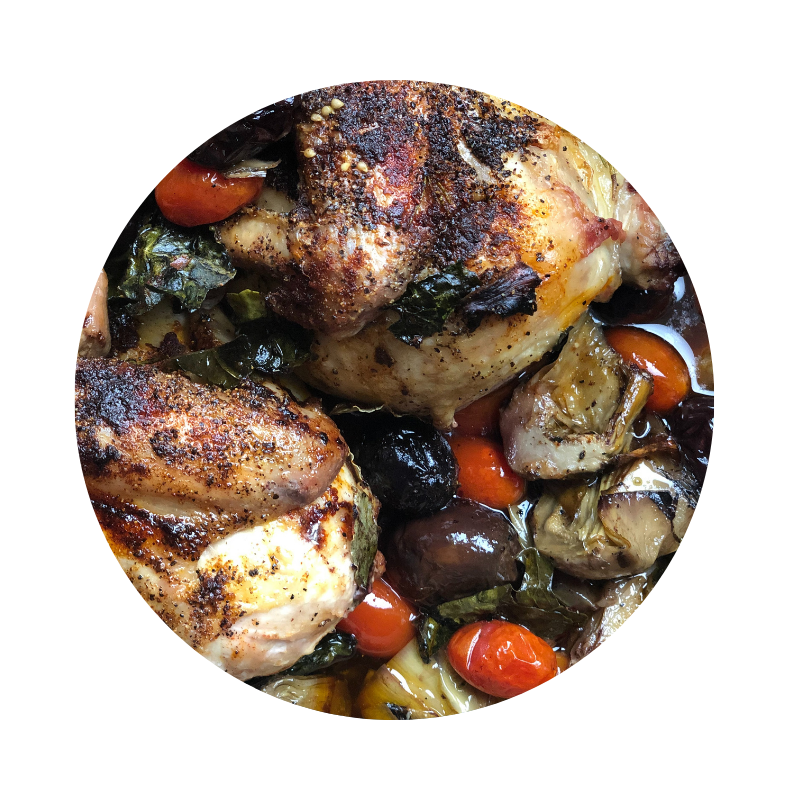 It is our passion to use seasonal nutrition and source local foods when fuelling our elite student athletes, and their families. We're extending the lunch program to families so they can take portions home to enjoy later in the week.
Available upon request. Please contact food@everestacademy.com for more information.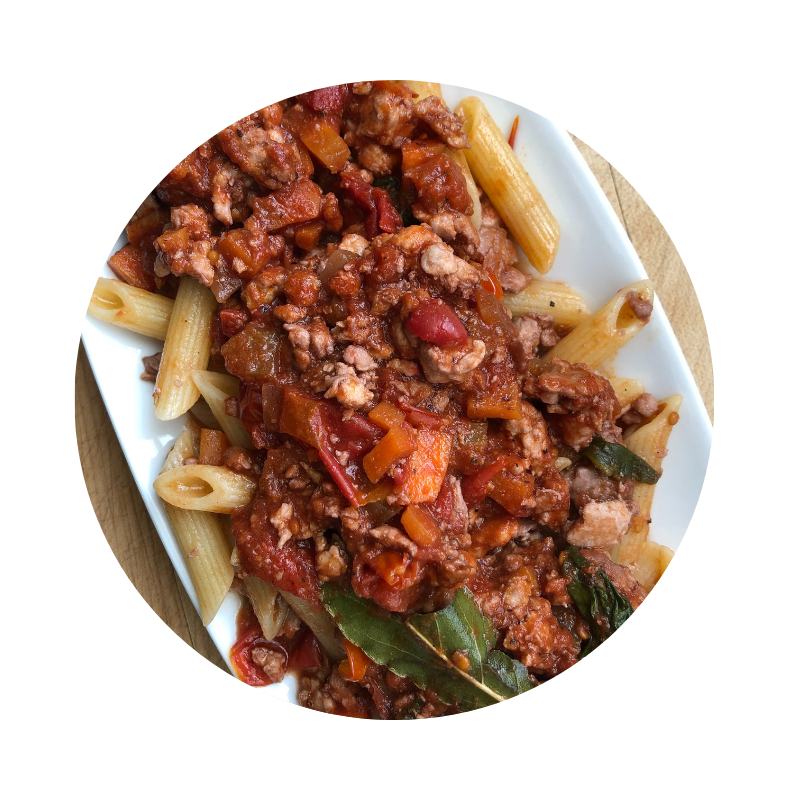 Serving our Families & the Community with an Exclusive Catering Manu
We take so much pride in the food program we've developed here at Everest and we care so much for the families we serve. Our exclusive catering menu is now available to the Everest Community. Take a look and contact us for more info or to discuss your special event. Have us over for the Holidays (or any day) and let us help you spoil your guests with great food made with care!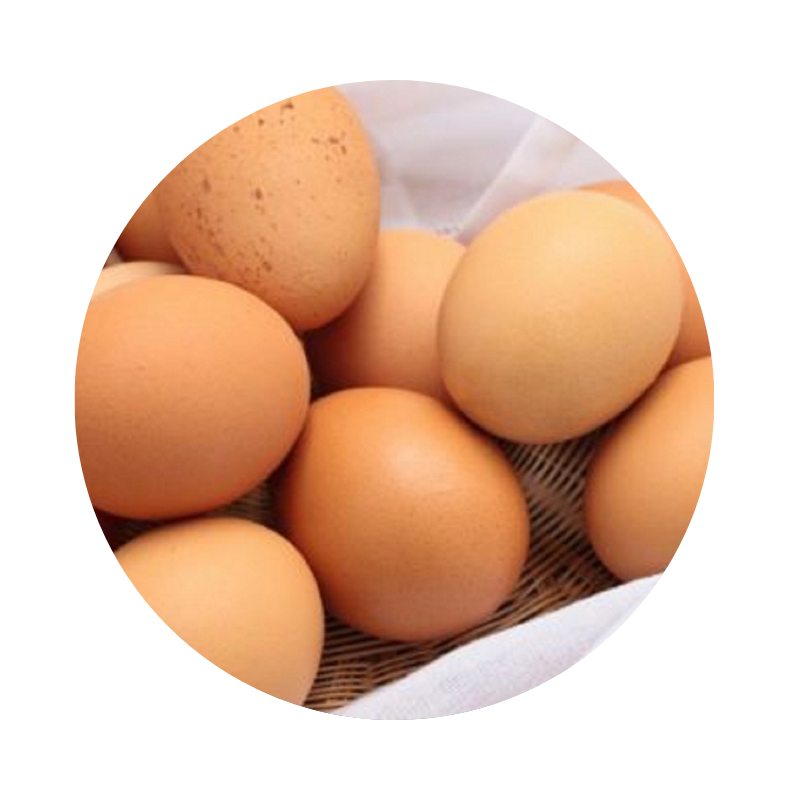 Food From Our Pantry to Yours!
Stocking your pantry with quality ingredients and healthy snacks will help set your family up for success. We know how many options there are out there and we know it can be overwhelming. We've done the legwork and prepared a collection of items that you can purchase; some products we use every day and some more special, limited-time items that we think you'll enjoy.
learn more about our chef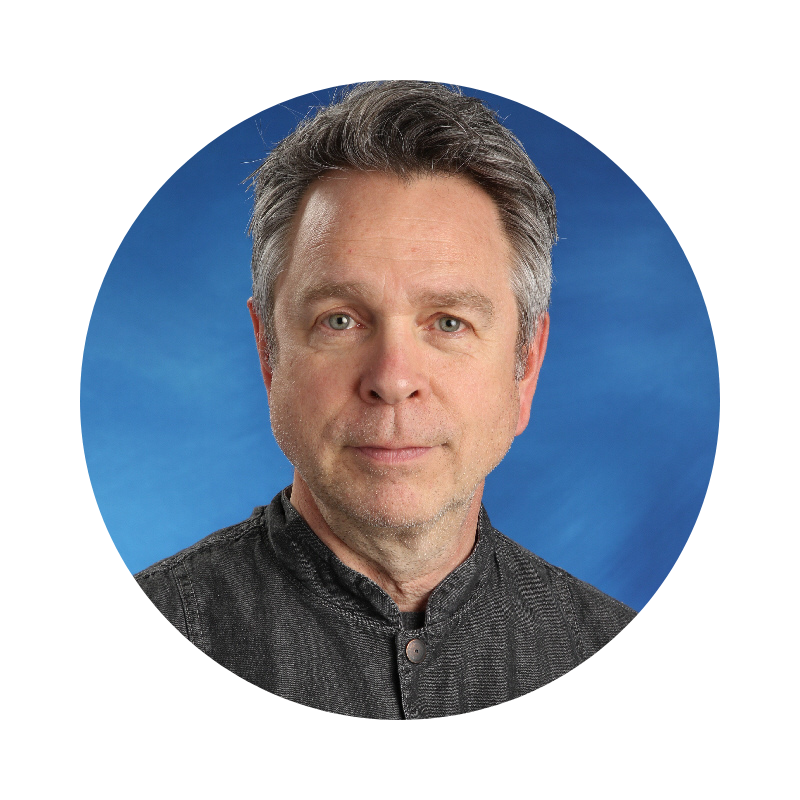 Wellness Chef Andy Muto's relationship with food is a 35-year love story. His passion for fresh, simple, and natural food has been the cornerstone of his career; one that he's shared with people from every walk of life. Based in Toronto and extending to Northern Ontario, across Canada, and into the US. His extensive personal experience as a caregiver for a family member has refined the undisputable correlation between food and the body; more specifically how food supports performance and nourishes recovery. 
Andy's Smart Eating classes are intimate and interactive food demonstrations designed to inspire cooking for wellness by simplifying valuable information into practical recipes that people can use every day. Eating smart, balanced and delicious meals doesn't have to be a complicated. 
Notably, Andy has spent 10 years alongside NHL alumni and Wellness Mentor Gary Roberts at his High-Performance Program, feeding and educating many of the NHL's top athletes including Connor McDavid, Mark Scheifle, Matthew & Brady Tkachuk, Mike Smith & Stanley Cup Champions Steven Stamkos, Robert Thomas & Phil Kessel.  
Andy's work and reputation have also connected him with Pro athletes from the Toronto FC and the NBA, namely NBA Champions, the Cleveland Cavaliers. He has also supported local athletes from the Women's Canadian Olympic Basketball Team, Ontario Women's Hockey Association, Minor Hockey Leagues, Community Basketball and Marathon Runners. 
Andy continues to uncover foods and their historical connection to people's wellness as individuals and communities…knowing the lessons learned from the past can help us live and feel our very best on the ice, field, court, or in the arena of life.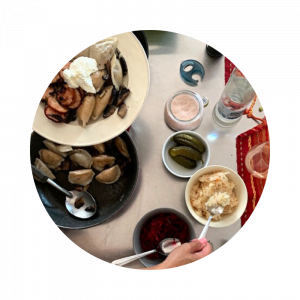 Everything in our Food Program is designed to inspire young people to take their food seriously, and mostly, to enjoy their food in good health. It is a lifelong education that continues at School but begins at Home.
Read More »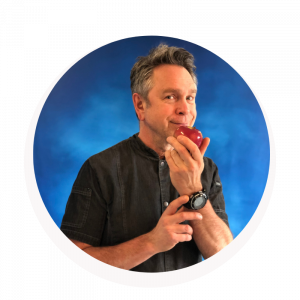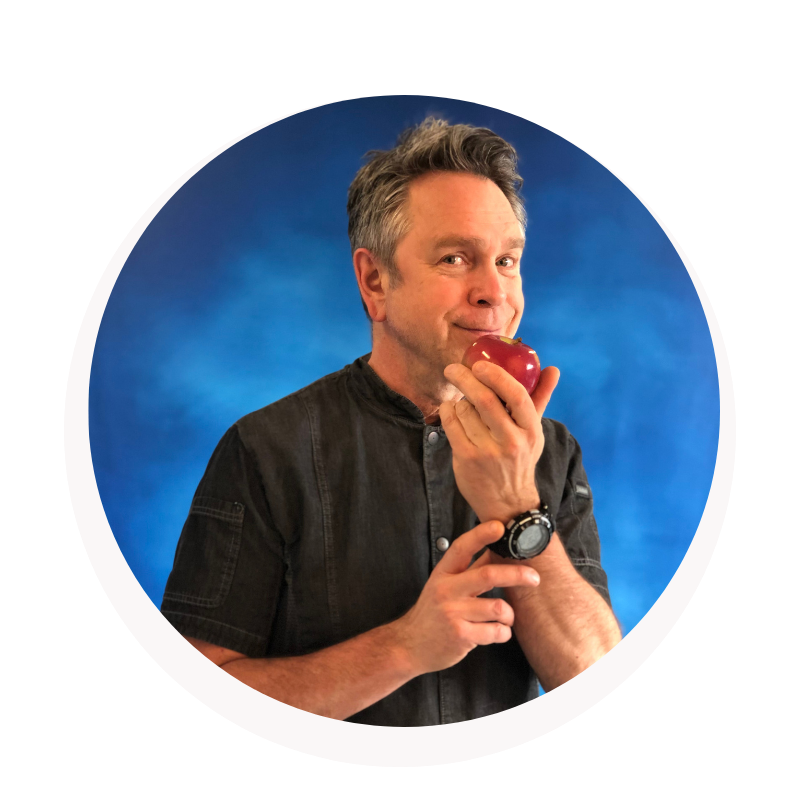 Your body is not a machine, not a vehicle or a temple, it's a gift…care for it like a precious gift and it will last you a lifetime!
Read More »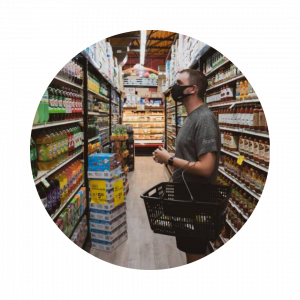 This week, eating raw coarse Kale is good, next week it will cause digestion issues. Avocados are great source of fat, but tomorrow a report on the 7 bad results of eating avocados. Today coffee is good, as much as you like, but new research says that coffee can damage your health. Solomon wasn't kidding about this sort of seesaw information making people "wearisome"…
Read More »
Pantry items - on sale now
Catering items - on sale now