Open year-round, the Everest Sports Injury Clinic is available to Everest Academy students, staff, and the public. For a full list of services, see below. Student-athletes may access some of our Athletic Therapy services at no additional charge throughout the school day by making an appointment with Jen Mark (RKin, CAT(C), RYT), Athletic Therapist & Wellness Coach). Sign-up sheets are outside her office. For more information, appointments with our Registered Massage Therapist, other health care professionals, or for private paid Athletic Therapy treatments, please contact Jen at jmark@everestacademy.com.
Sport Injury Orthopaedic Assessment
Advanced Injury Treatment and Management
Concussion Assessment and Management of Symptoms
Soft tissue massage
IFC and Ultrasound
Cupping
Theragun
Joint Mobilizations
Custom Knee Bracing – Ligament, Meniscus, Osteoarthritis

Muscle Energy
Advanced Exercise Prescription
Registered Sport Massage Therapist Now Taking Appointments!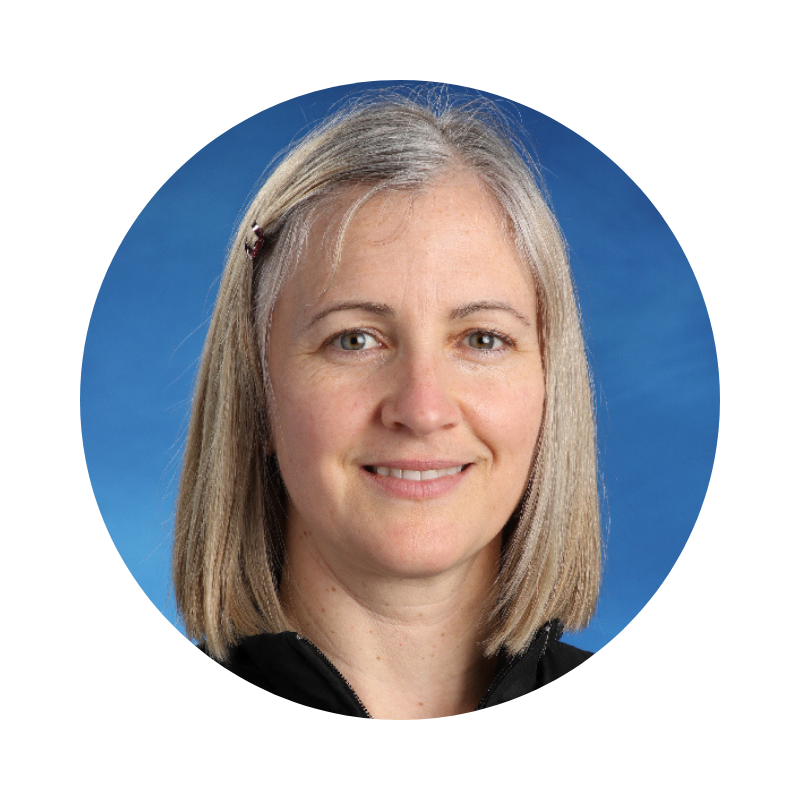 registered kinesiologist
athletic therapist
wellness coach
Jen is a Registered Kinesiologist, Certified Athletic Therapist, and Registered Yoga Teacher. Jen is an AT with the Markham Majors and the AT/holistic director for the Junior Men's team with Field Hockey Canada. Jen has worked with the Toronto Argonauts, our Men's National Field Hockey team, and other Olympians. Jen worked with York University's Track and Field team, winning three national team bronze medals and one national championship. With Field Hockey Canada, she has won numerous international medals and took the Men's Junior team to the World Cup in India. She also travelled with Field Hockey Canada twice to the Men's Pan Am Cup, placing silver both times. Jen worked with the Stouffville Spirit winning the OJHL Championship, with the Newmarket Hurricanes, and the Pickering Panthers. With the York Simcoe Express 2000's she won the International Silver Stick, OMHA, and OHL Cup. Jen has worked with many Canadian and International championships for various sports in the GTA. She was a medical manager at the Toronto Pan Am Games. Jen focuses on re-patterning the body with a big focus on balance and core.  Jen also uses her athletic therapy for manual treatments including soft tissue massage, joint mobilizations, and muscle energy. Yoga links flexibility and mindfulness as a pillar to good health and peak performance!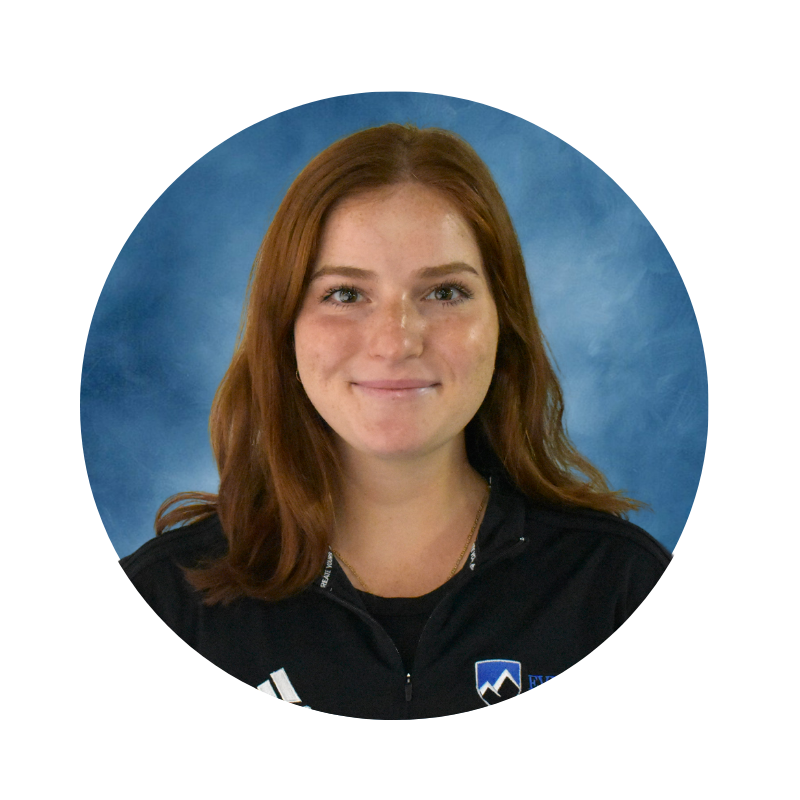 REGISTERED KINESIOLOGIST
STRENGTH & CONDITIONING COACH​
Jess is a recent McGill graduate in Bachelors of Science (Kinesiology Honours), Registered Kinesiologist with COKO, and a certified Medical First responder. She has always been passionate about sports, health, and wellness as she was a competitive multi-sport student athlete growing up and aspires to become a sport physiotherapist. Throughout university, Jess was very active within her community to make sports and physical activity accessible for all by working with motionball, a non-for-profit organization, that raises funds and awareness for the Canadian Special Olympics. Jess has also shadowed with several kinesiologist, athletic therapists, and physiotherapists to gain more experience and is currently assisting Jen Mark at Everest as well as the OJHL Pickering Panthers. Jess is excited to continue to motivate the students to achieve their goals and promote healthy, balanced lifestyles.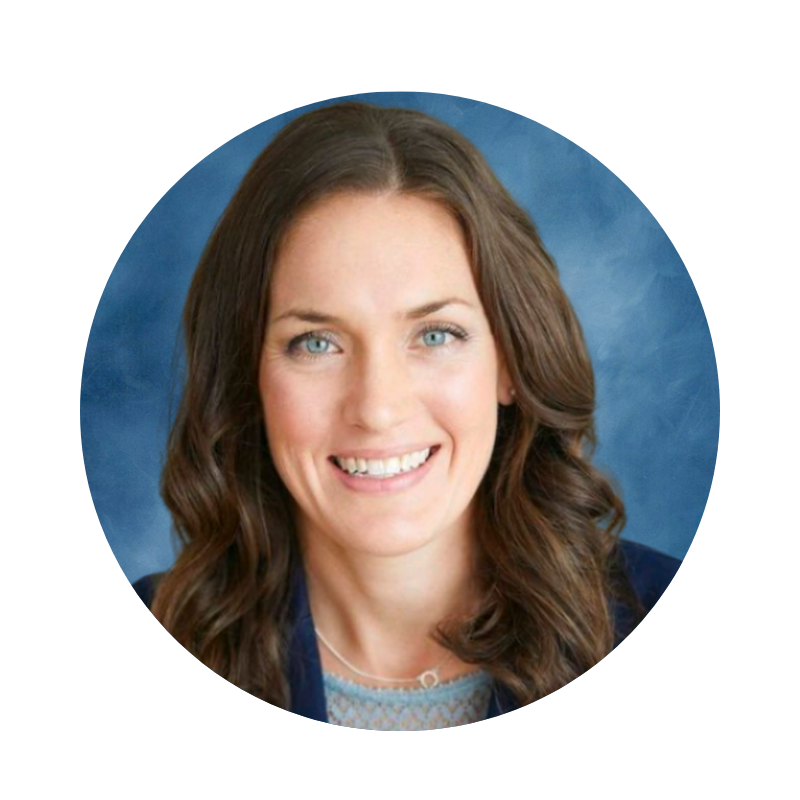 Registered Massage Therapist
Registered Kinesiologist
Certified Athletic Therapist
Julie is a graduate of the Athletic Therapy program at York University. She has a Masters in Kinesiology and is a Registered Kinesiologist and Registered Massage Therapist.  Julie has worked with active individuals of all ages and abilities, and with numerous athletic programs including the Toronto Argonauts, Toronto Rock Lacrosse, Canadian National Women's Lacrosse, and Canadian Accredited Independent Schools athletics. Julie is a strong proponent of a comprehensive approach to rehabilitation that treats the body as a whole rather than as independent conditions of pain, injury, or dysfunction.  Integrating her love of anatomy and exercise science with a global approach to the joints, muscles, and connective tissues of the body, Julie enjoys helping each patient achieve their unique lifestyle, performance, and recovery goals. Julie also brings to the table significant experience in the rehabilitation and management of Sports and Exercise Related Concussion. She implements and advocates for inter-dispilinary concussion management practices that are comprehensive, evidence-based, and individualized to meet the unique needs of each patient. Julie is thrilled to join the team at Everest Academy.